Member since: October 2016
Recent Delivery: 2 months
Avg. Response Time: 2 Hrs.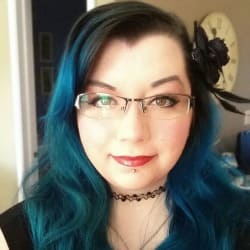 moonlightmystic
online
offline
moonlightmystic's Reviews
s

Reviewed by
s_hook

I really needed to know if I should continue with a particular area of study. I was worried I was wasting my time and had become quite discouraged. Luna's reading was encouraging and she even took the time to create a custom spread! That was a pleasant surprise. I am really glad I chose her. She's very grounded and takes Tarot seriously.

Reviewed by
mamaluvsrj

So kind and honest. She helped me out with some great advice before even ordering. I am looking for some amazing results. Thank you so much for your efforts.