I will show you how I earn 100 dollars per day online for $5
in Other
1 Days On Average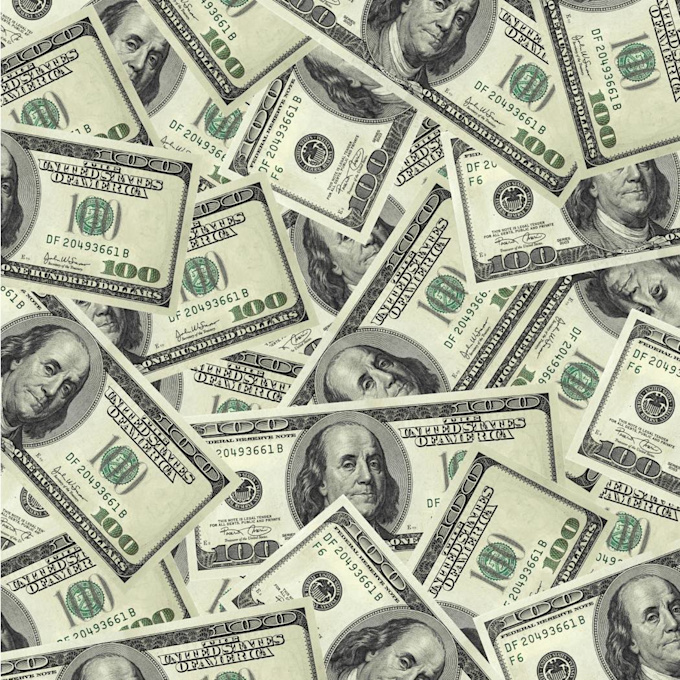 I will give you my eBook that will show you EXACTLY how to earn $100 or more daily starting in the next 24 hours for FREE.

Once you read the information in my eBook and apply it you should start making money online instantly.

This is a great eBook for beginners who are looking to make their first full time income online. Order now because I will not keep this gig up for long as I don't want everyone to have access to this method.