I will create ATTENTION grabbing 9x11in posters and flyers
(4)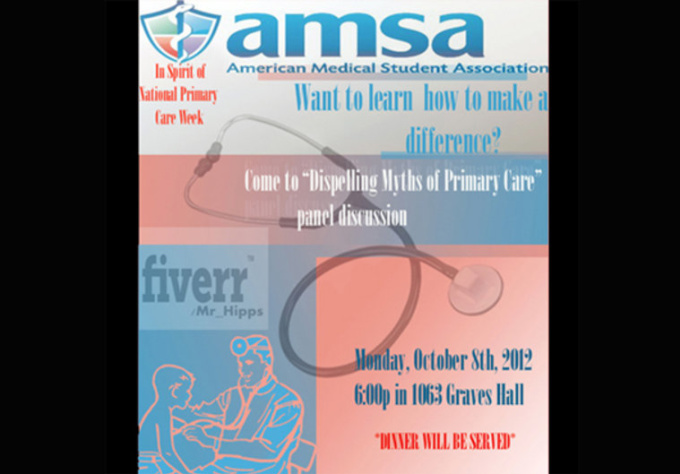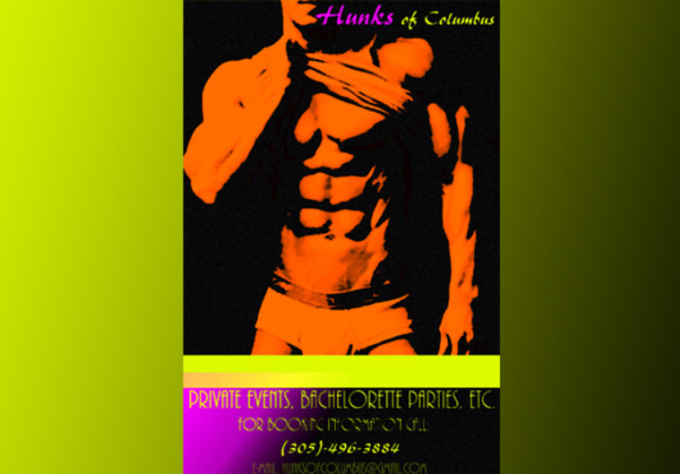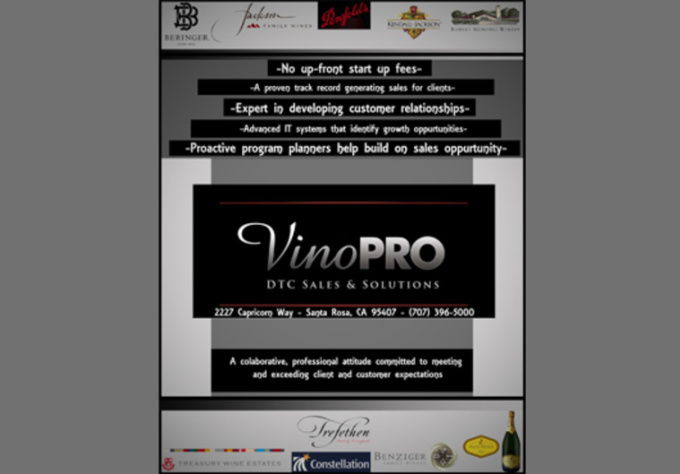 Excellent work and quick delivery! Needed one text error that I had made corrected and Mr_Hipps was quick to respond with the correction! Thanks! Vince Hopper
Reviewed by vincehopper over 3 years ago
Great work!! Professional, will get it right!! Definitely recommend this service.
Reviewed by kaikid over 3 years ago
Need to promote? Running short on time, perhaps? Mr_Hipps has high resolution designs for ☆ Barber shops ☆School functions ☆Clubs ☆Bars ☆local events ☆Dining establishments ☆Campaign promotions. Just to name a few ------------- All orders are express delivered in 24 hours or less. This special sale gets even better. With every purchase you will receive 1 FREE re-draft------------ Mr_Hipps began making flyers and handouts 1999 and has been selling his craft ever since.