I will create FRESH facebook timeline covers that are eyecatching, lively and colorful
(11)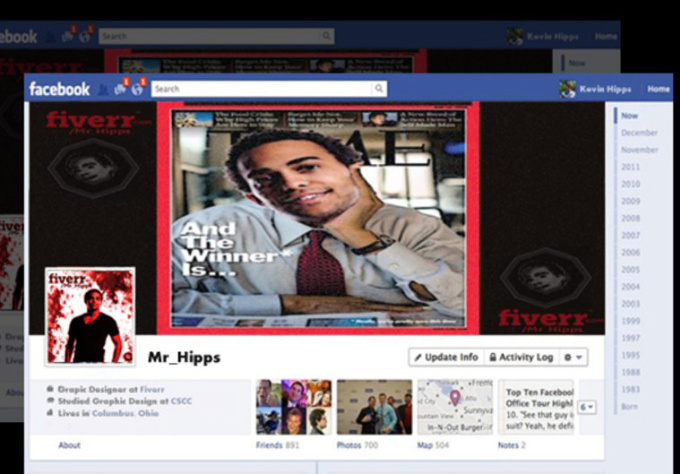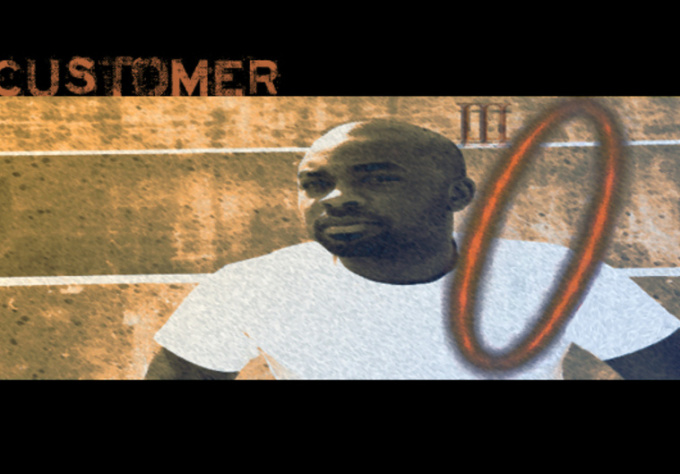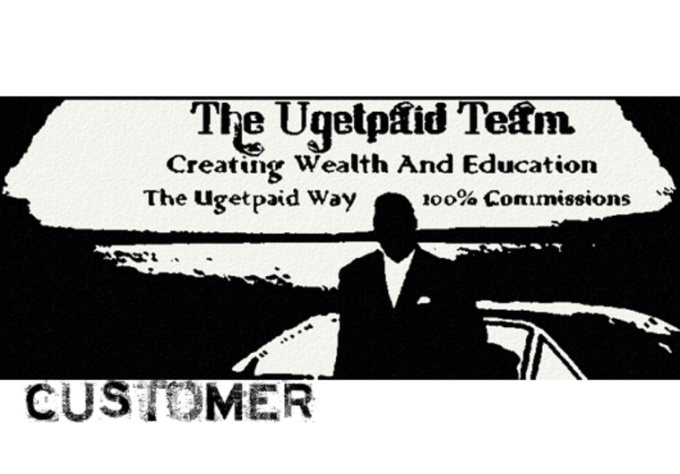 This is my second time ordering from mr hipps and he always does work in a timely fashion. He also stuck to exactly what my description was and what I wanted. Great designer.
Reviewed by jlrrr13 over 3 years ago
That's coo
Reviewed by stovetopmusic over 3 years ago
Very Helpful, did any nessary changes quickly highly recommend.
Reviewed by jagol2 over 3 years ago
cool man!
Reviewed by dansim over 3 years ago
looks fantastic! thanks so much for delivering super fast and with a great logo!
Reviewed by abbeyleighdenn over 3 years ago
Very fast and efficient. I will definetely use your service in the near future.
Reviewed by myrlande over 3 years ago
Thank you very much!!!!!!!!!1
Reviewed by china1 over 3 years ago
Here Is a Testimonial for you. Im new at this. My first time. I used this guy Mr Hipps to do a new banner for my facebook page so I can market my business. This Guy is AWESOME, He did it in one day and its the bomb. Fabulous, I am very pleased. People im new and im telling you go with Mr. Hipps!!!!!
Reviewed by ugetpaidteam01 over 3 years ago
☑ Express Delivery ☑ High Resolution ☑ Professional, clean and sharp ------------You will receive the exact banner size in a no hassle .jpg format---------------- As a special offer, you will receive 1 FREE re-draft------------------