I will christmas firework singing for $5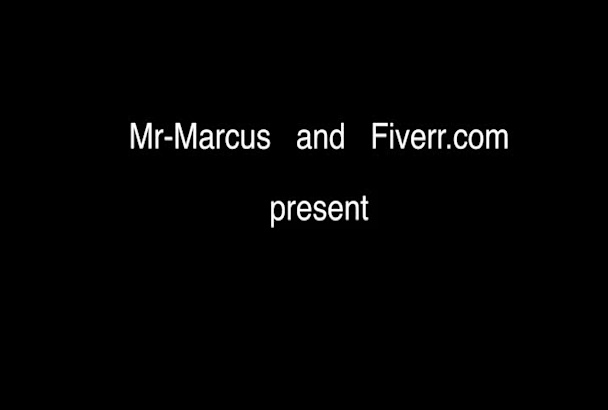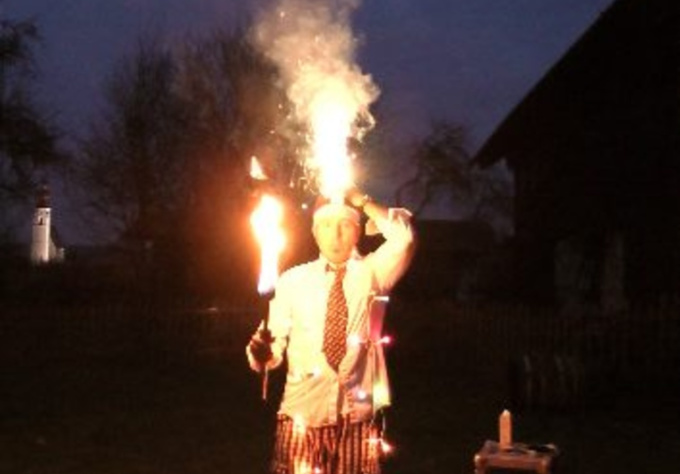 Thanks! This will be really fun to put on my cousin's Facebook page in a few weeks. Great idea.
Reviewed by supersailor over 1 year ago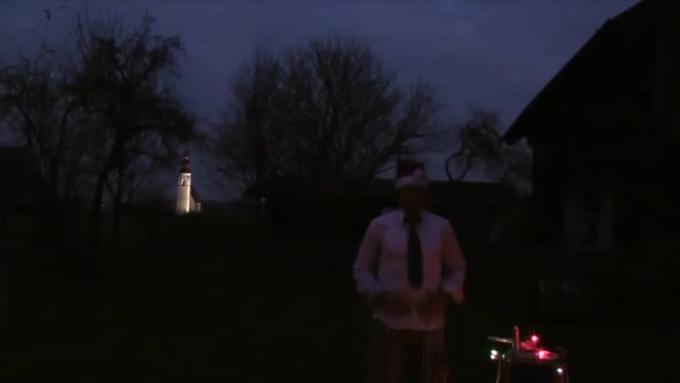 Great job - delivered just like the sample video and sent through really quickly - thanks lots!!!
Reviewed by richbilt almost 2 years ago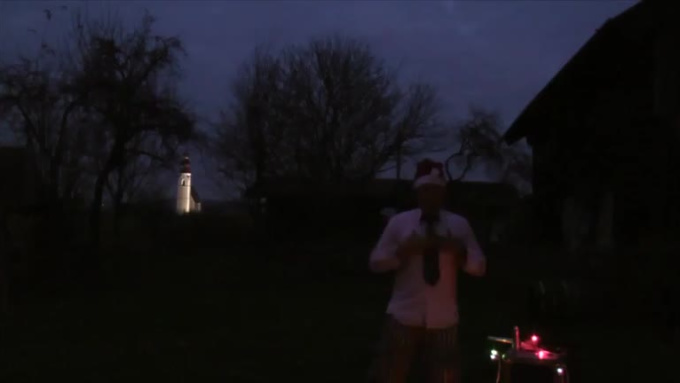 100 % Top Rated Seller - Almost 1000 Videos in 1 Year and all with top reviews.************************************ My new Christmas Firework Singing Comedy***********************************************************The basic gig includes "Who this video is for" and "Who this video is from"******************************************* Gig extras include; 24 hour and 72 hour delivery, a message at the end of the video containing 60 chatecters / spaces or I can even reshoot the whole video and "speak or sing your own special script". ******************************************************************Have a Merry Christmas and a wonderful Winter Season. All the best, Mr-Marcus