I will create a professional EXPLAINER Video commercial flat style
(163)
1 Orders in Queue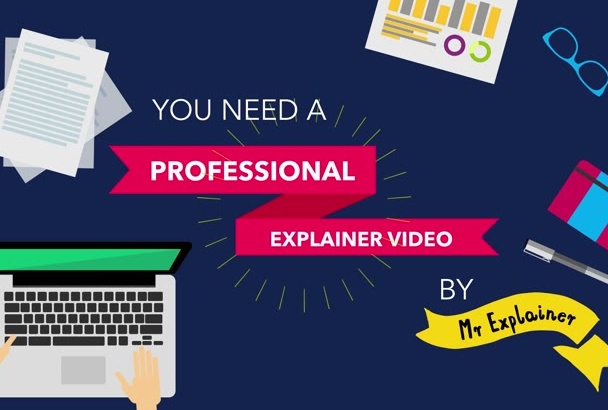 Full Screen
Brilliant once again, thanks
Reviewed by liftandload 19 days ago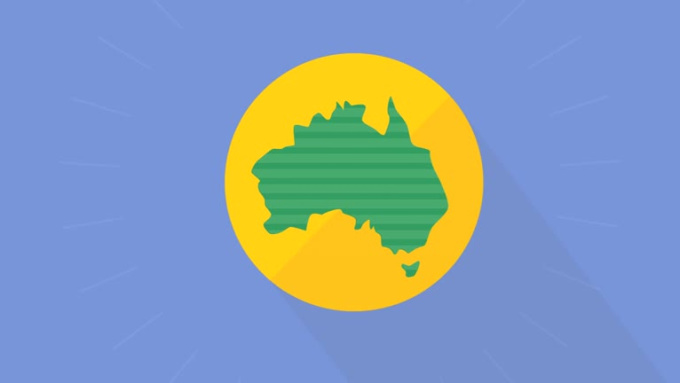 Very easy to work with. A few little changes were required to finish it off which were dealt with quickly and easily. Good job.
Reviewed by torking 22 days ago

AMAZING process and great work!
Reviewed by jeraldlim about 1 month ago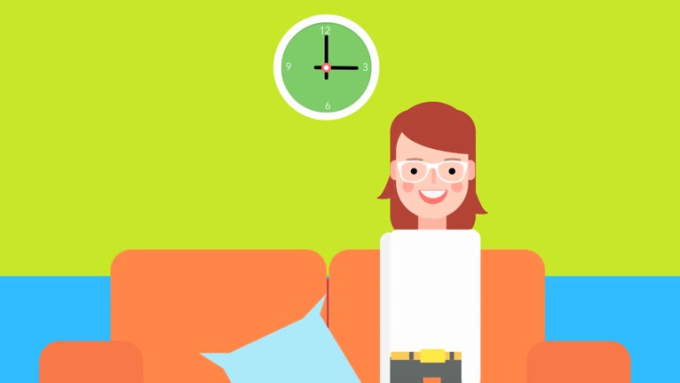 Thanks a lot for this awesome video! It was a great first experience.
Reviewed by nicolegoettmann about 2 months ago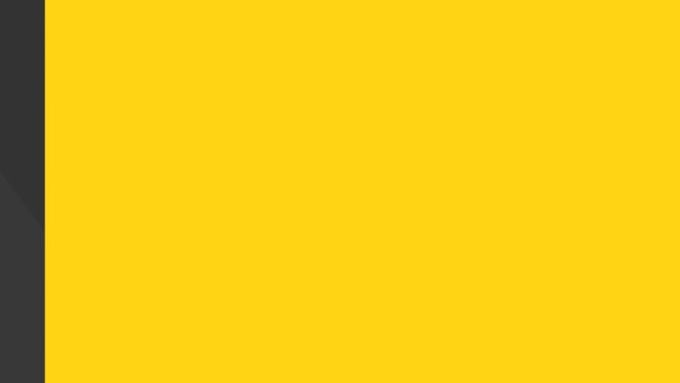 Thank you Mr. Explainer. I love the video that you put together. You are absolutely wonderful to work with, very clear! I will definitely recommend you to others!
Reviewed by zmcreb about 2 months ago
Amazing WORK!
Reviewed by sarzilly 2 months ago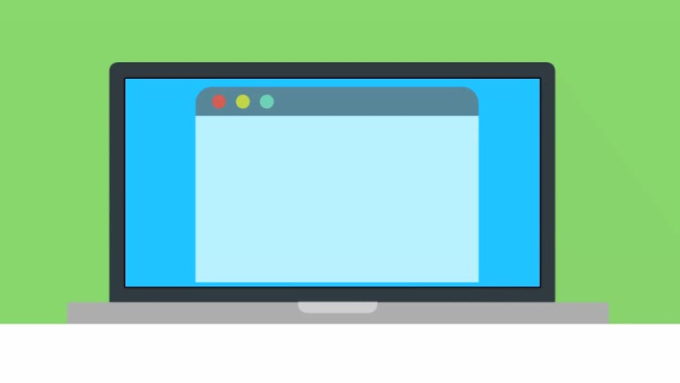 Well done!
Reviewed by johancartrack 3 months ago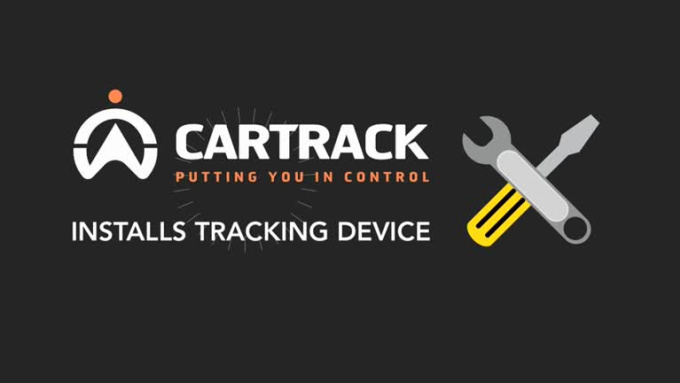 Easy to work with. Delivered beyond my expectations in terms of quality and timeframe. I will definitely use MREXPLAINER again!
Reviewed by proposable 3 months ago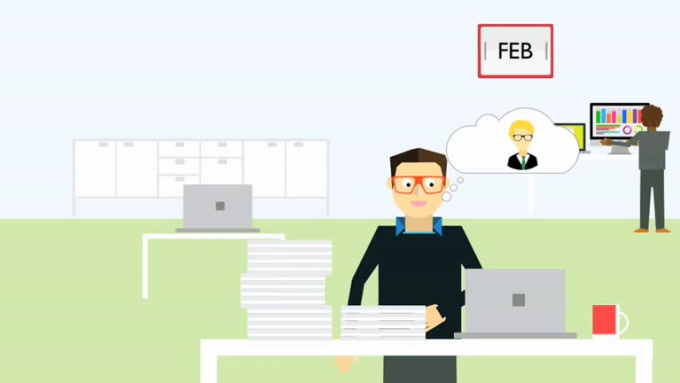 Excellent service and really happy with the results! Sure we will use this seller again!!
Reviewed by rjjmmr 4 months ago
Outstanding Experience!
Reviewed by frmarcom 4 months ago
Outstanding Experience! Crystal clear communication and delivered quality service. Will get back to you again soon. Highly Recommended, 5 out of 5 stars!
Reviewed by onyxblackjack 5 months ago