Member since: July 2013
Recent Delivery: 4 days
Avg. Response Time: 2 Hrs.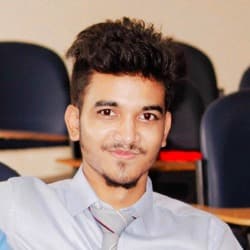 mrityunjay38
online
offline
Reviewed by
titost

Reviewed by
trishaselbach

Fast, fabulous, and easy to communicate with. Super duper!

Reviewed by
sophiefrench

Really great experience - great communication, really fast and provided exactly to brief! Many thanks

Reviewed by
imthechamp

that was freaking awesome job. thanks for such a great job. will definitely come back to you again.

Reviewed by
grojared

w

Reviewed by
worldpay

Great job with domain suggestions will use again soon Thanks

Reviewed by
grojared

Great job. Thank you for all of your attention to detail, quick responses, and help with whatever was needed. I thank you. Great job. I will definitely consider using your help again in the future.