I will edit your message in my PINK panther dance for $5
(4)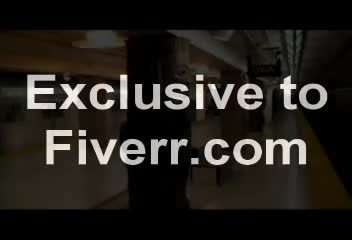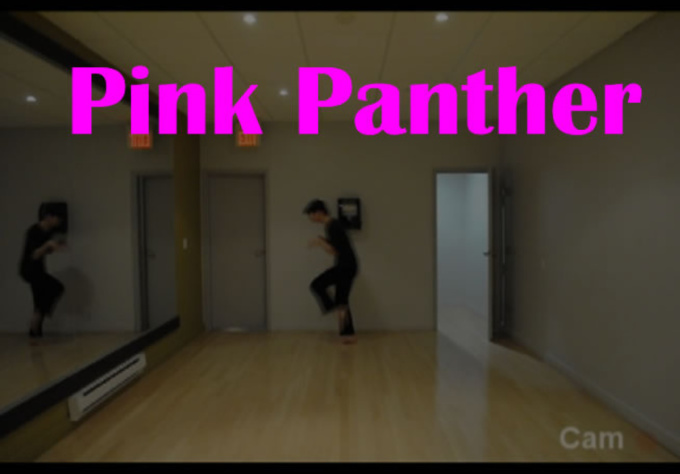 Excellent idea that works really well...Thank you!
Reviewed by gino_d about 2 years ago
Awesome - thank you
Reviewed by kurtlehmann about 2 years ago
awesome - it put a smile on face :)
Reviewed by tdonner1009 over 3 years ago
The video is 1 minute. My dance does not change. I will edit your message in to my dance. The message can be a shout-out or promotion. Must be 6-50 words.I can deliver in .avi, wmv, mpg. Default is wmv.