I will edit your promotion to interact with my ACTION dance in 24hrs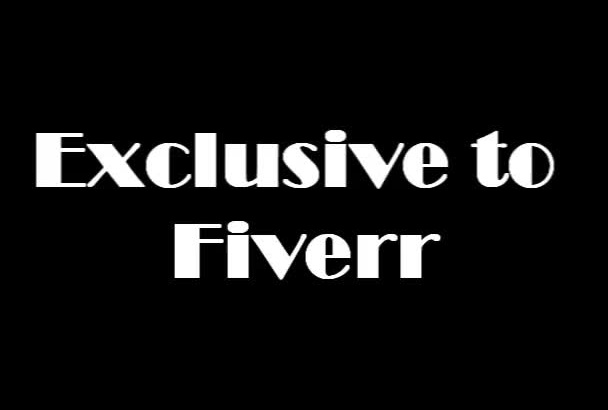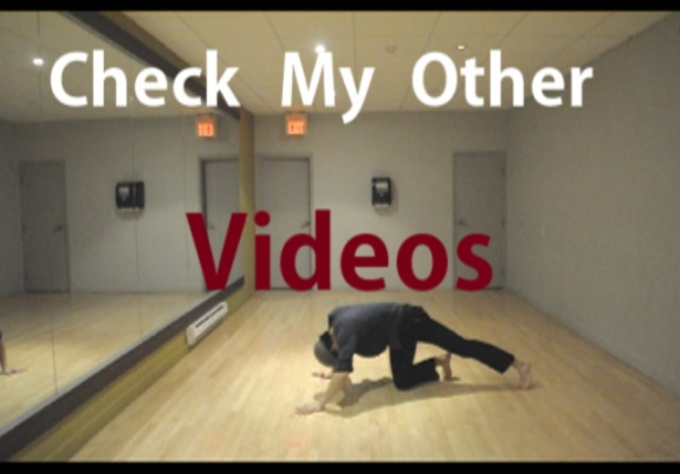 Was looking for something unique. This was it. Great job.
Reviewed by goodbuddy 19 days ago
Totally Awesome! and FAST! Excellent Production. Will be back for more. Thanks!
Reviewed by kidsinctalent 8 months ago
Outstanding Experience!
Reviewed by msmaxmarketing about 1 year ago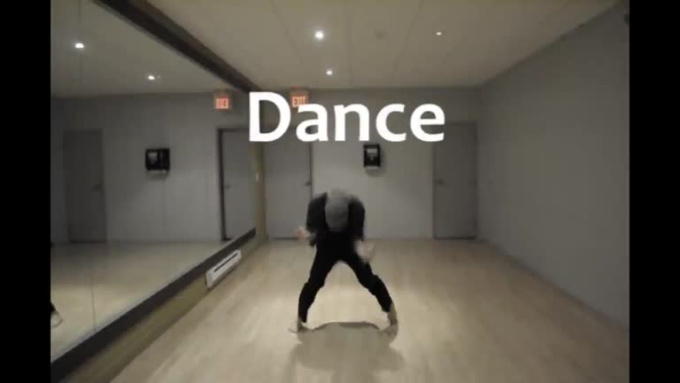 Great Service!
Reviewed by helllo22 over 1 year ago
Thanks, Good job.
Reviewed by mcowell39 about 2 years ago
great work. very quick, and good communication. Thank you! wish you had more gigs!
Reviewed by charliemoore about 2 years ago
Excelent work! will order again!
Reviewed by calorique11 about 2 years ago
Looks good! Thanks!
Reviewed by ahsimak about 3 years ago
Fastest fiverr ever! Delivered exactly as promised. Very happy. Thanks so much.
Reviewed by findkeith about 3 years ago
Simply Great.. " mrkamotion The Magnificent !! " Thanks,for the great work you did for me. Fantastic professional!! Real perfection!! ...Again!! If you only hire one fiverr make sure it's "mrkamotion"... T.T.Joseph Visit Our Free Condo Give Away Project Just Google "Wantafreecondo"
Reviewed by talktojoseph about 3 years ago
Oh!! We just reviewed the Video....What a creative edge for marketing for our Brand......Wasn't expecting until tommrrow....your delivery time was FAST!! Can't wait to share with our V.P. tommorow...on uploading to our website. Thankssssssssssssss for such creative work...!!
Reviewed by housesfasthouse about 3 years ago
THIS IS TREMENDOUS! I have never seen anything like this. The talent and creativity are phenomenal!! THANK YOU! and it took under 24hrs!!!
Reviewed by sharis about 3 years ago
Ha thanks
Reviewed by duckhammer about 3 years ago
The video is 20 seconds long. My dance does not change. I will edit your message in to my dance. The message can be a shout-out or promotion. Must be between 25-30 words. The words may be reworded a bit to make it fit the dance.