I will edit your promotion to interact with my ACTION dance in 24hrs for $5 in

Fan Pages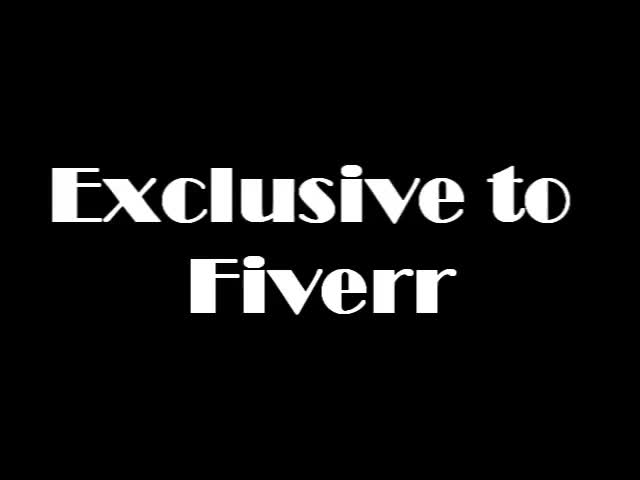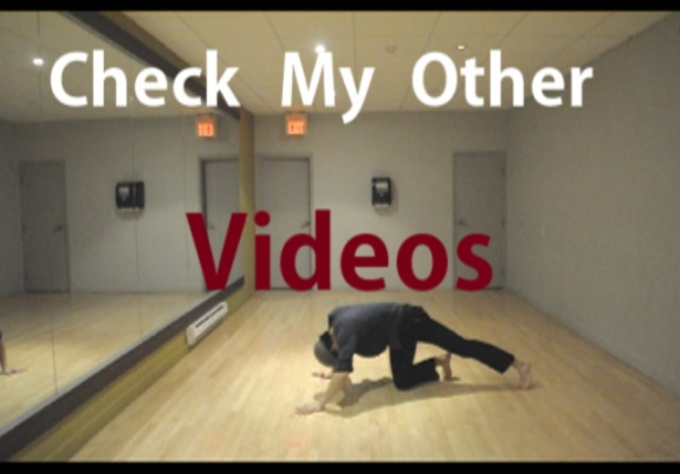 great work. very quick, and good communication. Thank you! wish you had more gigs!
Reviewed by charliemoore over 1 year ago
The video is 20 seconds long. My dance does not change. I will edit your message in to my dance. The message can be a shout-out or promotion. Must be between 25-30 words. The words may be reworded a bit to make it fit the dance.