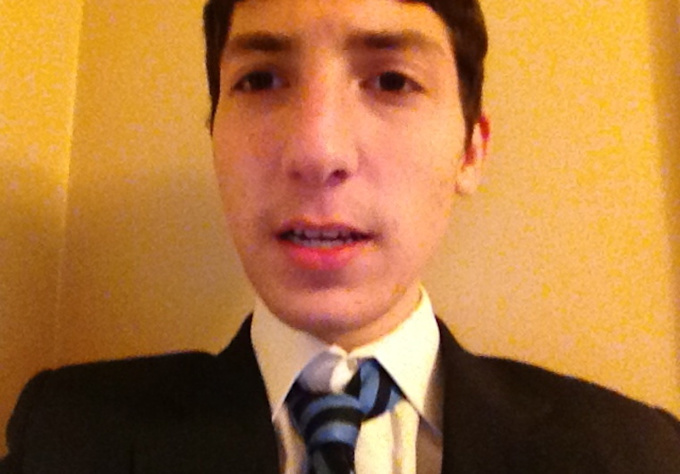 Thanks very much love your work. And thanks for redoing the vids
Reviewed by shanegray6 about 2 years ago
Fantastic job. I'll use you over and over again. Thanks for the fast delivery.I am really pleased.
Reviewed by dmail333 about 2 years ago
LIMITED DEAL: I will provide two orders for the price of one!!! Note: The videos in my portfolio for some reason seem to be off in regards to sound and picture, this is a glitch on fivvers part and not how they really are. :) Thanks I will provide a energetic exciting video testimonial or any video for that matter for $5, I can say whatever you please, do a product review or even sing a happy birthday!. I reserve the right to refuse and will not do any gigs with vulgar language or adult content, and or reserve the right to refuse any religious or political content. I will do one revision. You have to send me a script no more than 75 words (any more and please purchase additional gigs) and I will produce the video within 24 hours.! The "24 hours" starts once I receive the script from you. I can also do all the effects for a extra gig, and any funny videos. Note: The example shot for some reason or another did not upload clear but all your purchases will be in HD free! -I could wear a t-shirt or polo if requested- -AN AMAZING PURCHASE!!!! BUY NOW!! :) -You choose if you want blue background, or wood background, or tile background, Also If I should wear a suit or casual or polo.