I will read your script as Ebeneezer Scrooge
(12)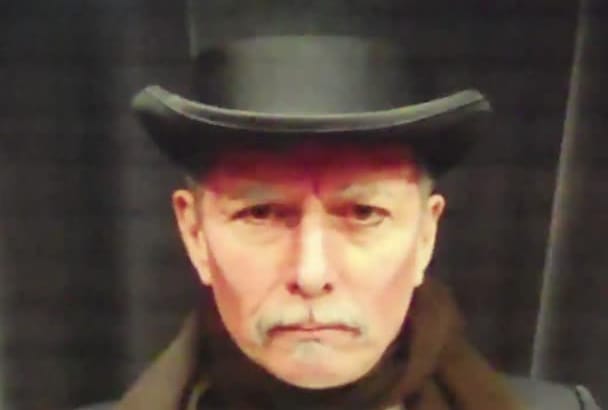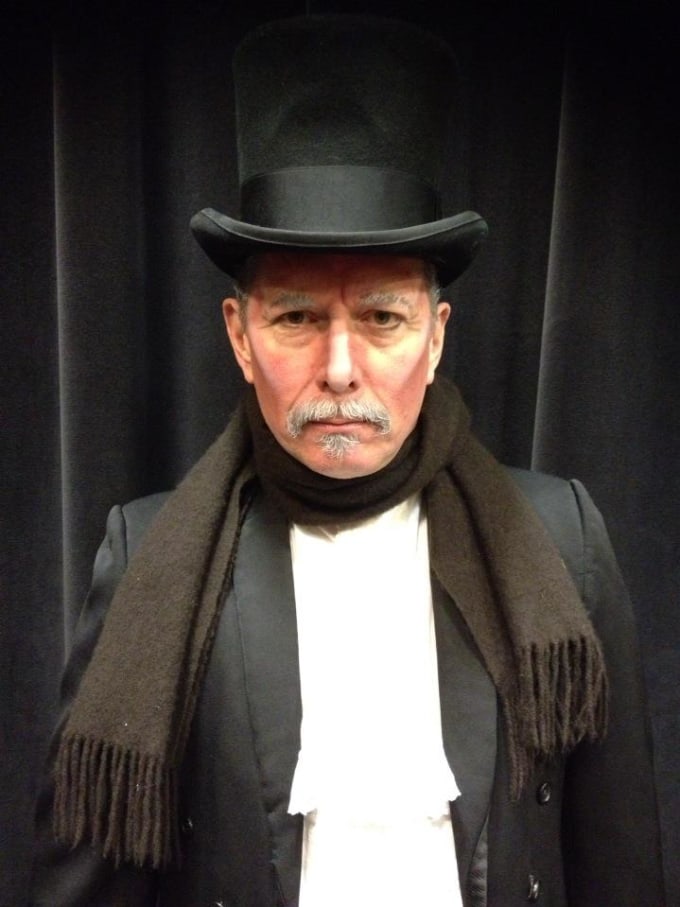 OMG! Words can't express how awesome working with you was. Thank you a million times over for the BEST voice over. It's exactly what I wanted. Actually, it's better than I was hoping for. I almost cried! You are a GEM! I just wish I needed more Scrooge voice!
Reviewed by nikisuggs 4 months ago
Bah Humbug! Ebeneezer Scrooge here! I will use a recording device, which cost a fortune, to read your script or message up to 100 words for a business event or a birthday or a Christmas gathering, or whatever use you desire. And the $5 cost will not put you in the poorhouse! Now, order this gig here, exclusively on Fiverr.com. BAH, HUMBUG!