I will make 3D popout / outward bounds effect from your photo for $5
(12)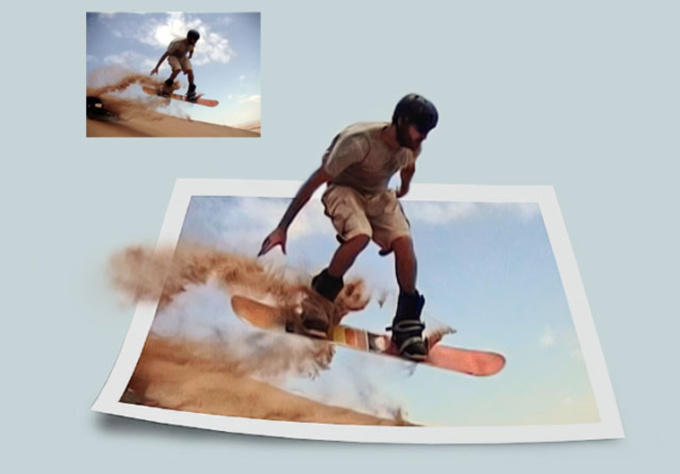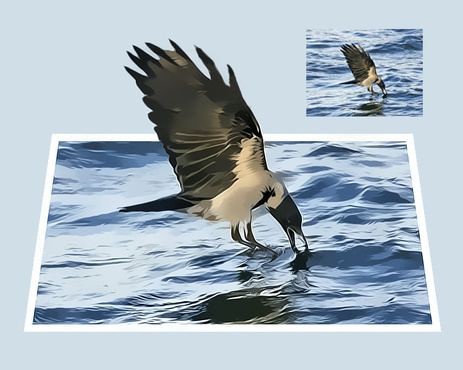 Very fast delivery, friendly contact, one Fiverr job I can recommend! Thank you!
Reviewed by kungfucoach about 3 years ago
excellent !!!
Reviewed by freddyb about 3 years ago
Thumbs up
Reviewed by pragmaticmatt over 3 years ago
3D pop out from photos made from people pets and objects,please send good quality photo and the subject is centered for best results, any questions please contact me,delivered within 24 hours, thanks.