Member since: January 2016
Recent Delivery: 5 months
Avg. Response Time: 1 Hrs.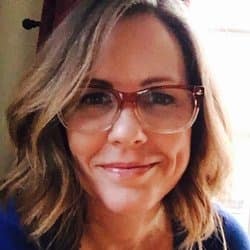 mzgodfrey
online
offline
d

Reviewed by
diggingtochina

Mz Godfrey is enthusiastic about education and is able to provide valuable insight. She responds quickly and is a clear communicator. Arranging a consultation is easy. She is eager to help.

Reviewed by
valerie11700

Running a business alone with no budget is difficult. It's really nice to have someone to bounce ideas off of. Thank you. Cheers to one day being able to say we built something special!!

Reviewed by
valerie11700

Thank you! Thank you! I feel much better that I'll better be able to negotiate a win/win contract in my meeting tomorrow. Great resource!!!!