Member since: August 2016
Recent Delivery: 2 months
Avg. Response Time: 7 Hrs.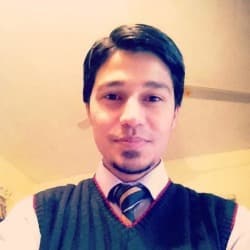 nadeemyousaf
online
offline
Reviewed by
seoexpert6

Nice work Done. I love the video you provided man !!

Reviewed by
seoexpert6

You did best Job in Fixing my WordPress Issues. I will let you know more if I feel uncomfortable with the site Thanks for the Immediate help.