I will give you a Oppa GANGNAM Style t shirt design for $5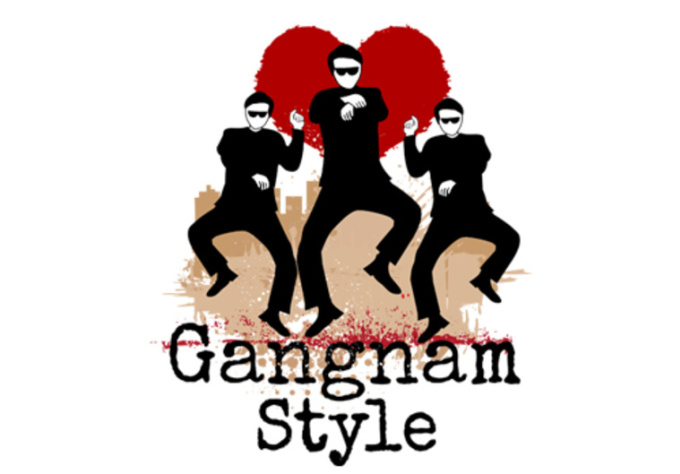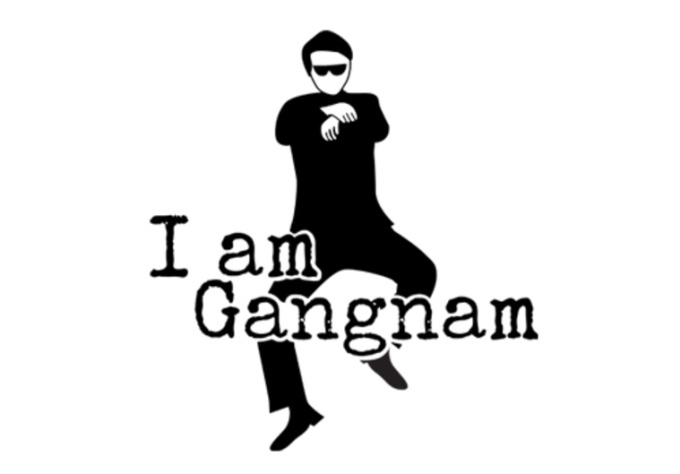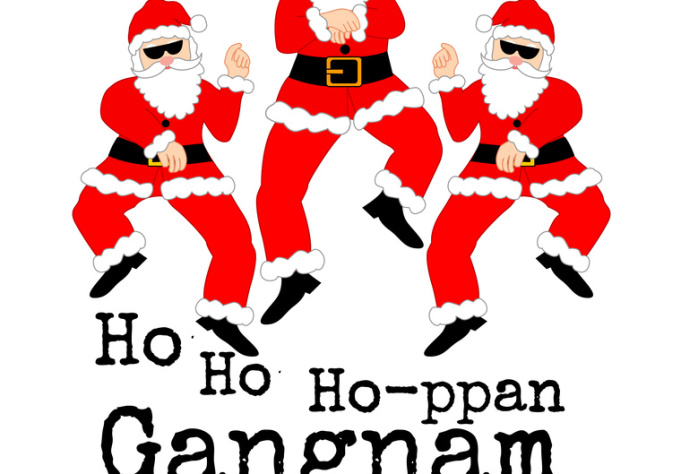 A+++++
Reviewed by jlewellen1016 almost 2 years ago
Great Job! Looks Fantastic
Reviewed by jlewellen1016 almost 2 years ago
Very friendly and responsive and gave me exactly what I asked for. Super!
Reviewed by yokaokojo about 2 years ago
Perfect. Thanks for offering this design!
Reviewed by tdgeiger over 2 years ago
My first ever order/purchase on Fiverr and definitely it was a positive experience! Nalinn's response is super fast and delivered the quality product/logo within a day. I will come back for sure in the near future. Cheers
Reviewed by vtpservices over 2 years ago
Thank you very much, looks great!
Reviewed by christacrisp over 2 years ago
Great product, quick turn around and changes accommodated without problem. A pleasure to deal with, thanks.
Reviewed by antknee over 2 years ago
Oh...My...Gosh... THIS IS PERFECT!!!
Reviewed by dzinger14 over 2 years ago
Haha! Awesome, fun design!
Reviewed by coachcam over 2 years ago
Very fast!
Reviewed by rickbob almost 3 years ago
Outstanding! I LOVE IT! Great job and fast. - fotodog
Reviewed by fotodog13 almost 3 years ago
OPPA GANGNAM STYLE! I will give u a cool GANGNAM STYLE!T-shirt design. I will put up any text or message you want on the T-shirt design too Gents, ladies and kids, you name it and i will put it on your Gangnam style t-shirt design.. This will be a prefect gift for your friend / kids / or lovingone who loves Gangnam Style in this christmas season. You will receive 15" x 15" JPG or PNG File.