Yo voy a professionally design your logo
(25)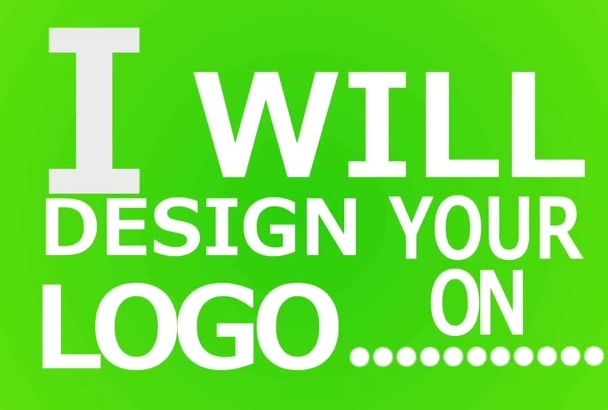 Full Screen
Custom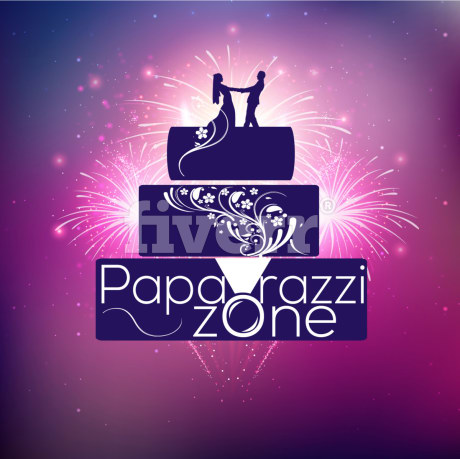 Custom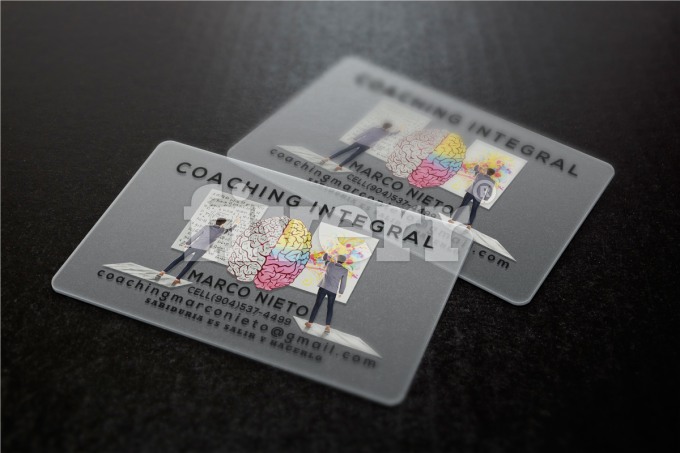 Basic
Custom Basic

Custom

Basic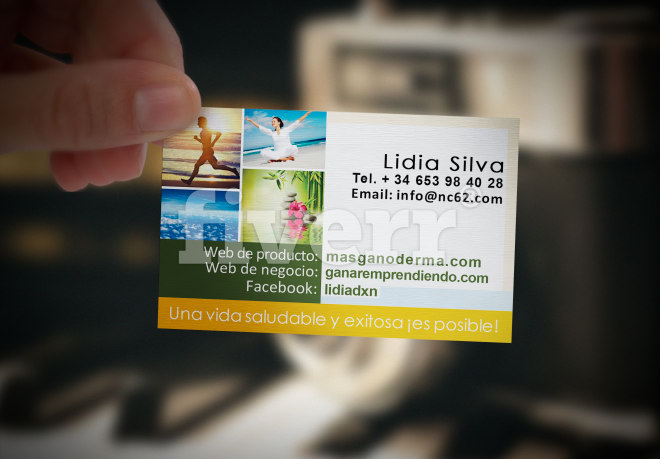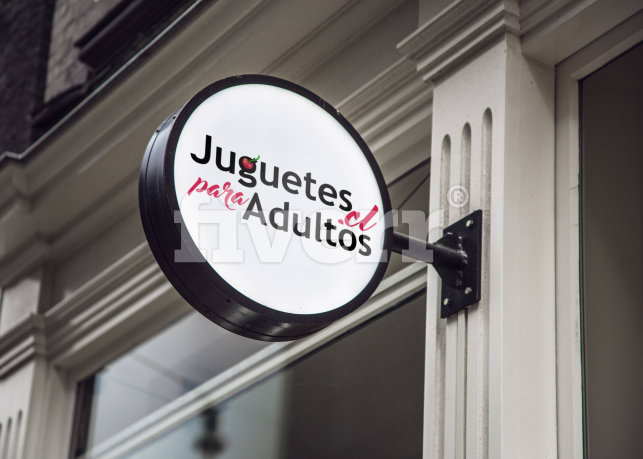 Custom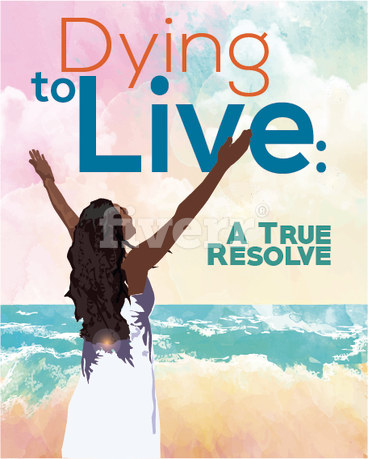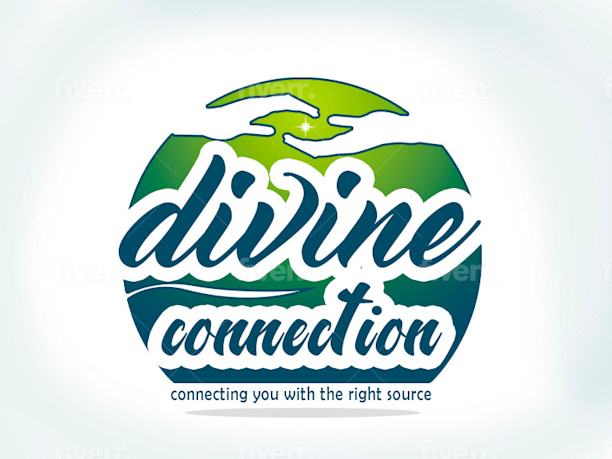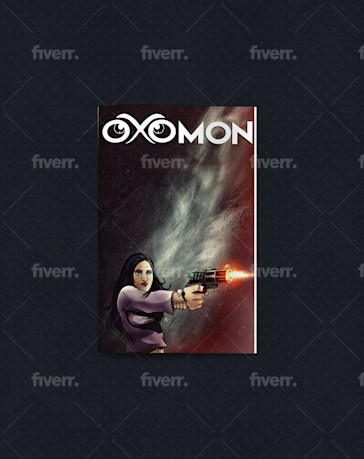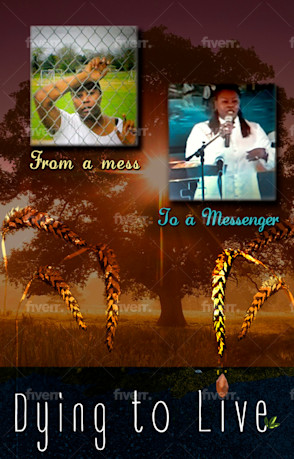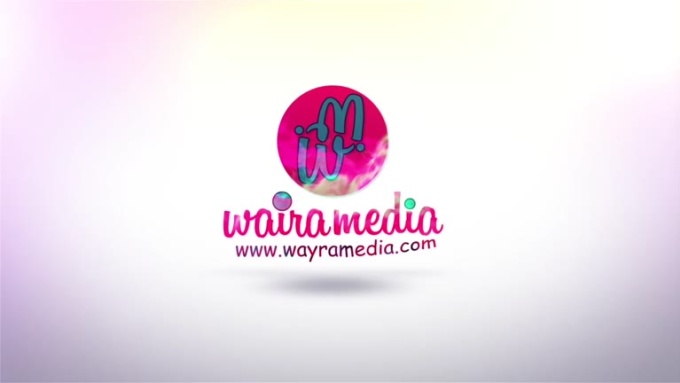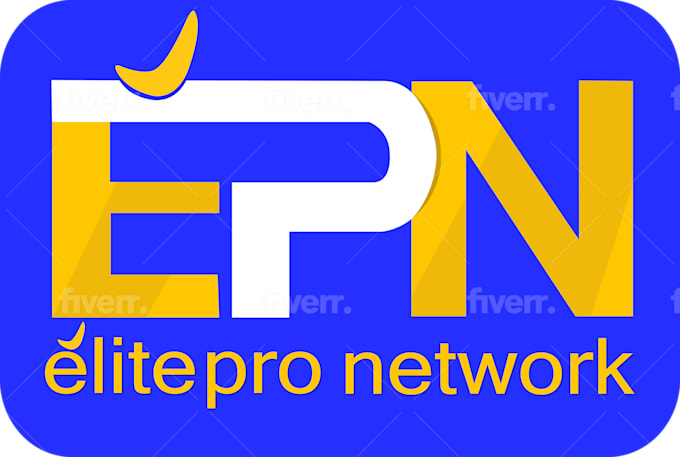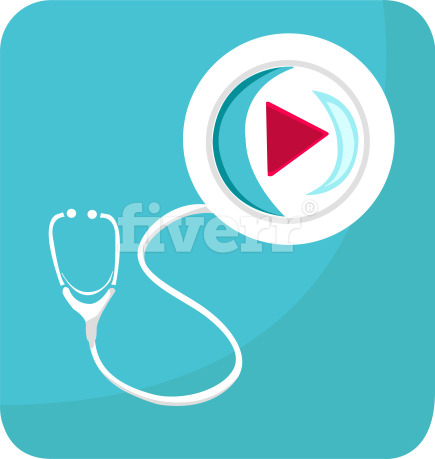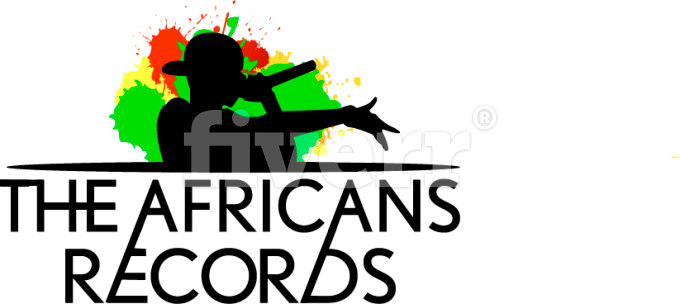 Hello! Welcome to this space full of creativity . I will make a graphic concept for $ 5 . The basic GIG is the development of a graphic concept that will become the logo to represent your company or organization . We are a team of professionals who are dedicated to advertising through the media arts and graphic design. All our work is in high definition programs created with 100 % professional . For us it is a pleasure to meet the communication needs of the client. Fiverr exclusively . $ 5 : graphic design concept of a logo.
______________________________________________________________


Hola! Bienvenidos a este espacio lleno de creatividad. Voy hacer un concepto gráfico por $5. El GIG basico consiste en el desarrollo de un concepto grafico que se convertirá en el logo que representara tu empresa u organización. Somos un equipo de profesionales que nos dedicamos a la publicidad mediante las artes audiovisuales y diseño gráfico. Todos nuestros trabajos son en alta definición creados con programas 100% profesionales. Para nosotros es un placer satisfacer las necesidades comunicacionales del cliente. Exclusivamente en fiverr.




$5: Diseño de concepto grafico de un logotipo.