I will live interview you on a CNN style business show for $5
(182)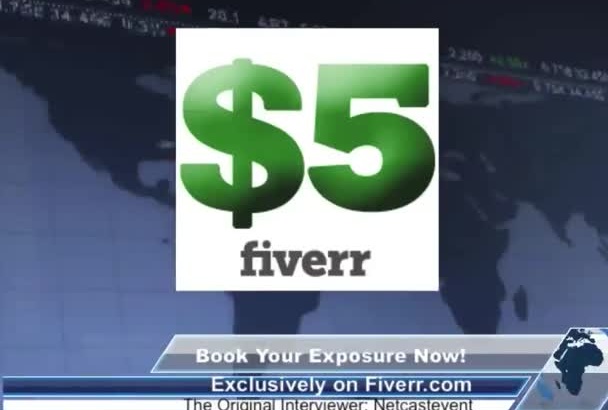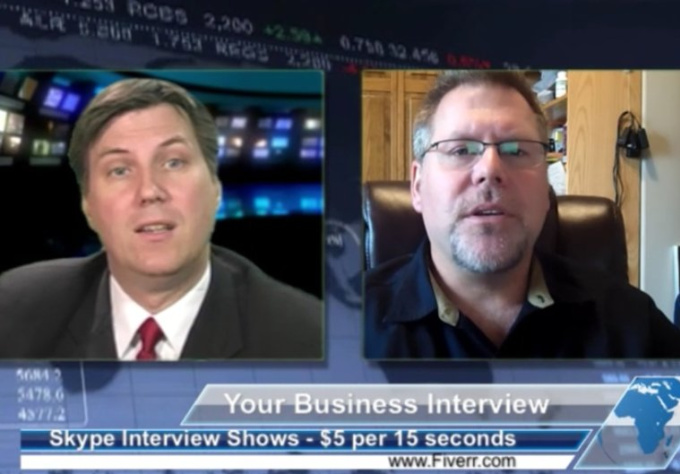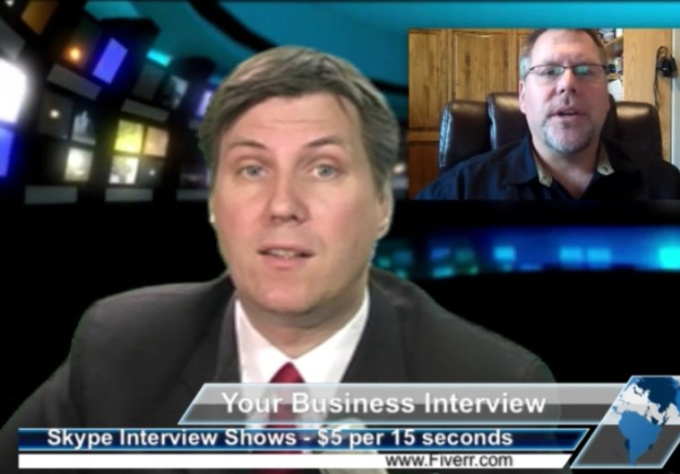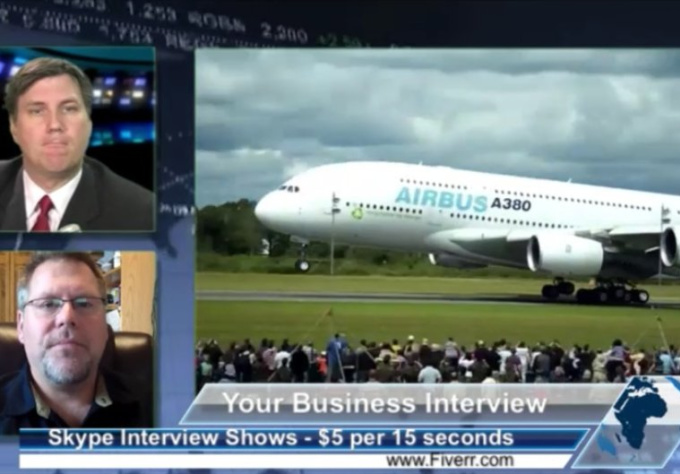 Good customer service, fast delivery, OWESOME job with CNN style!
Reviewed by c120co over 3 years ago
Show looks like a CNN business session. For $5 I will introduce your company or website in 60 words or less on my recording session that airs live on YouTube Fridays at 3:00 PM ET USA/Canada. Want to be interviewed live over a video call? Add $40 for 2 minutes of live interview time during the show. 1) Send me your S k y p e account 2) Get interviewed using a cam/mic or by phone. 3) Send me the questions I should ask (one per gig extra) 4) Video will be viewable LIVE and right after the show Need a private interview time? Order all the gigs on this page ($160 total) and I will book a private session with you after the Friday show. Final video will be in raw format. You will need to edit the video yourself to cut out the other attendees. Need editing too? See my other gigs.