Member since: June 2016
Recent Delivery: 2 months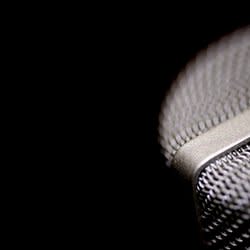 ngzhengkai
online
offline
k

Reviewed by
kamansan22

Excellent and on time delivery

k

Reviewed by
kamansan22

Very efficient and high quality service. Will buy the service again and highly recommend!

Reviewed by
ideamark

The transcript is very well done, and the service is fast, I recommend them. Thank you

s

Reviewed by
spencer_8

Came to Zheng Kai in a hurry and was not disappointed. Prompt delivery with superb quality! Highly recommended!