Member since: October 2016
Recent Delivery: 3 months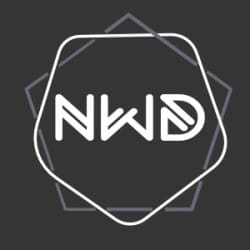 nicewebdesign
online
offline
e

Reviewed by
eightkara

Absolutely amazing experience. He was very professional, fast, and did exactly what I wanted and even went beyond my expectations. Will definitely work with him again.

m

Reviewed by
media121

Amazing work from nicewebdesign! They were very dedicated and the communication was around the clock! Just tell them what you need and it's done. 99% recommended. Lisa London UK.

e

Reviewed by
eightkara

Very professional, reactive and good adviser!!!