I will graciously accept a tip on my services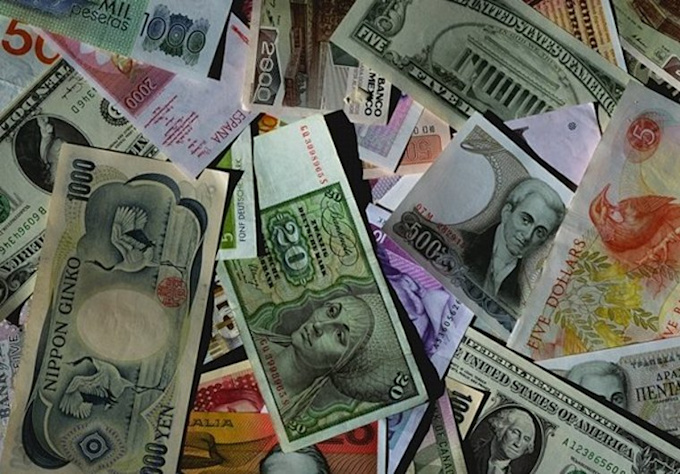 Excellent work as usual. Thank you very much. It's perfect.
Reviewed by w2bshop over 2 years ago
Thumbs up
Reviewed by creosote800 about 3 years ago
If you were pleased with my work, I graciously accept a tip from you. Thanks for your generosity. Don't hesitate to contact me in the future if there's anything I can do for you.