I will dress as an Old School Marm and tell someone what to do for $5 in

Commercials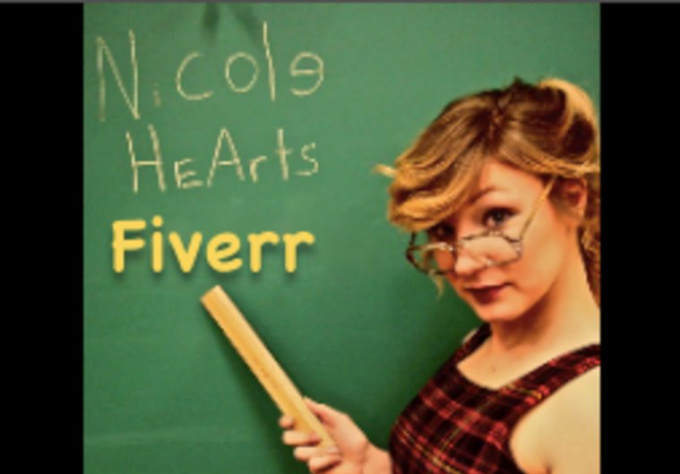 Great working with her. Excellent service and perfect product! Highly recommended!
Reviewed by maxegon over 2 years ago
Either of those will do the job really well. I will let the webdesigner choose;) Thank you for excellent and prompt service:) Marjorie
Reviewed by marjoriecgreen over 2 years ago
Amazingly prompt delivery and very professional result. I hope to be back with a longer video in the not too distant future. A super gig.
Reviewed by roythom over 2 years ago
Kids driving you nuts? Employee slacking off? Let me help you get your message across. No adult content or websites. I will dress as a School Marm and tell someone what to do! Video consists of *Merged cuts* edited together in a way that is fun and interesting to watch. Send your script of up to 50 words. 50-100 words? Order multiple gigs… etc. Scripts over 300 words, message me prior to ordering for approval. Both costumes in video&photo available. If you have a specific request about my appearance that is not listed as a Gig Extra below, message me and I will quote you the price. Message me with any inquiries. Don't want me to boss someone around? Message me with more information before placing your order. Please, be clear when ordering and send me any additional information e.g. lots of energy, slow pace, over the top, sarcastic etc. If you do not mention something the first time, I will not film a second time. Check out my ★Gig Extras★ below! ★ ★ Samples of this and other gigs: www.Youtube.com/NicoleReptar4Fiverr