Member since: September 2016
Recent Delivery: 2 months
Avg. Response Time: 20 Hrs.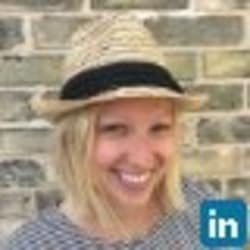 nicolegrabowski
online
offline
nicolegrabowski's Reviews
Reviewed by
violalaura

Nicole is wonderful. I did not give clear directions and she wrote something wonderful. It was not what I needed and when I explained that she wrote exactly what I needed. I will continue to utilize her services in the future for grant writings.

a

Reviewed by
actionforhope

Excellent! I highly recommend this seller.