I will send you a video of great tongue twisting vocal warmups for $5 in

Other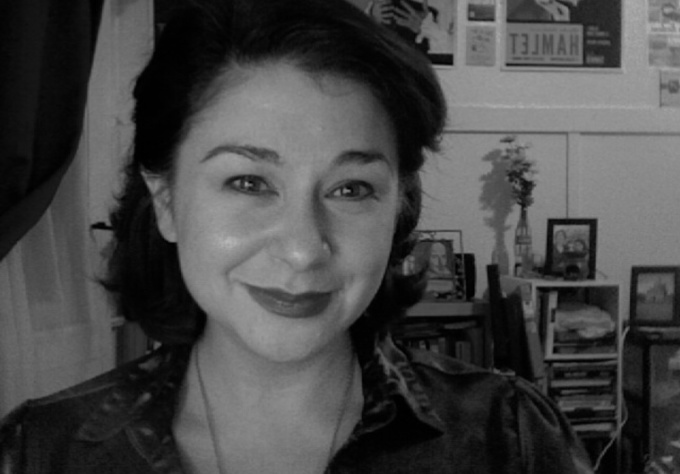 Great job!!!It's nice to see you having fun with it. Makes it more fun.
Reviewed by luckylady11 about 2 years ago
Actors! Public speakers! Speech makers! Here are my favorite tongue-twisting vocal warm-ups to help you get ready for your big day. We'll start out with some consonant sounds to get your mouth moving, then move into some short twisters that are easy to repeat, followed by some longer pieces to really get you warmed up. The collection is fully captioned so you can follow along while you watch. This gig also includes a PDF with all of the tongue-twisters written out. And I'll deliver it to you within 24 hours of your order. Thanks for looking!