I will make your AVATAR look in Photoshop to surprise your valentine,boss or friends for $5 in

Cartoons & Caricatures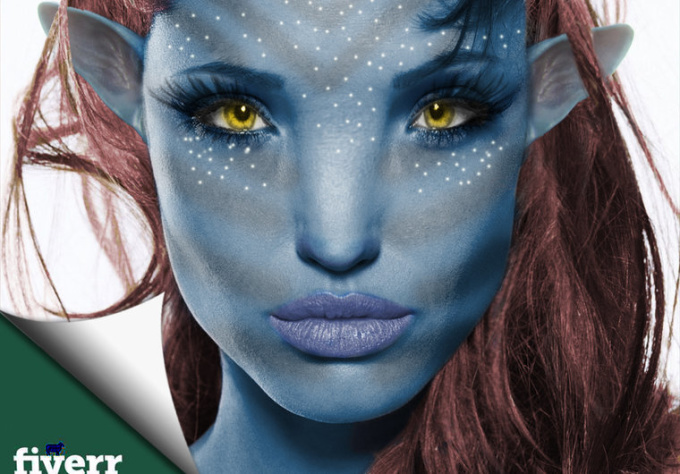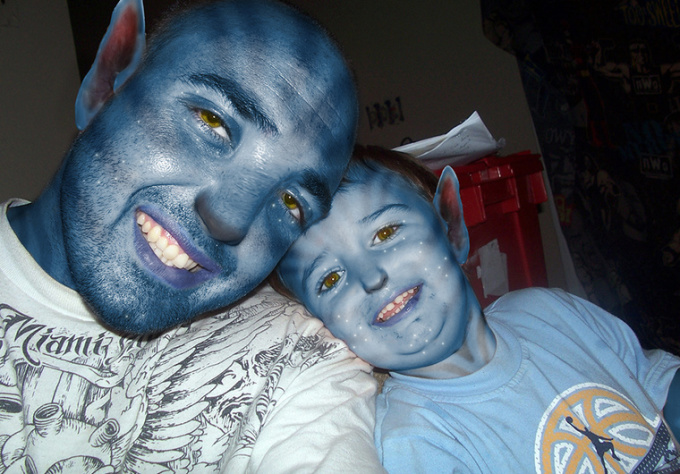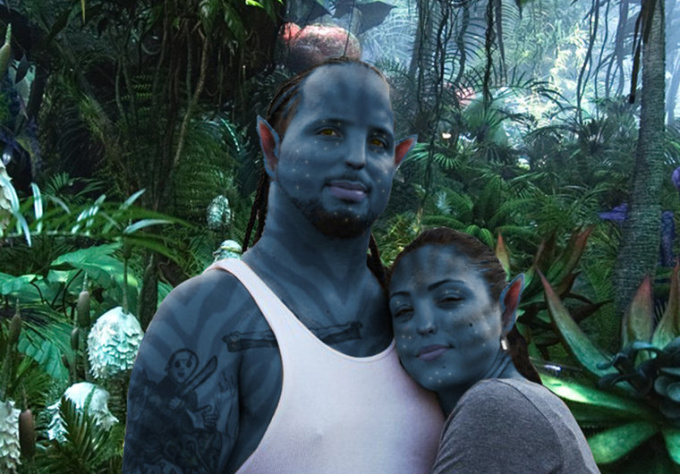 Excellent, will do again!
Reviewed by thomastea about 1 month ago
Oh my God... This is so impressive :) Good job man. This is beyond my expectations!!!! I have a lot of respect for you and your work. Thanks a lot.
Reviewed by cfb867 about 2 months ago
Outstanding Experience!
Reviewed by drumvictoria 2 months ago
Thanks Nisha, Fantastic job !! He will be thrilled with this and I am getting it blown up for his Surprise Birthday Party !! Thanks for such a quick response and being flexible with my request Regards Lisa
Reviewed by lisadayan 4 months ago
I wish you could hear me laughing! I couldn't be happier, and it's beyond what I expected. The quality and clarity is exceptional, and adding the background was worth the extra $5.00. I'll be back for more! They got this to me very quickly -- and made me VERY happy!
Reviewed by pwewoman 6 months ago
Excellent! Thank you!
Reviewed by vellena 7 months ago
Great work and lightning fast delivery!
Reviewed by sable97 8 months ago
Awesome! Much thanks, very happy and fast !
Reviewed by skellig1313 10 months ago
Thumbs up
Reviewed by djfrancis about 1 year ago
Thumbs up
Reviewed by phigerninja about 1 year ago
Really neat! Fast delivery and exactly what I expected. TYSM!
Reviewed by rainbowcarnage about 1 year ago
Thumbs up
Reviewed by brettallen over 1 year ago
Great gig ..! The girlfriend was very suprised by it ...! Delivered very fast ..
Reviewed by flickonmedia over 1 year ago
nice work :)
Reviewed by thecowardmccall about 2 years ago