I will write any word on Scrabble tiles for personal and professional use only for $5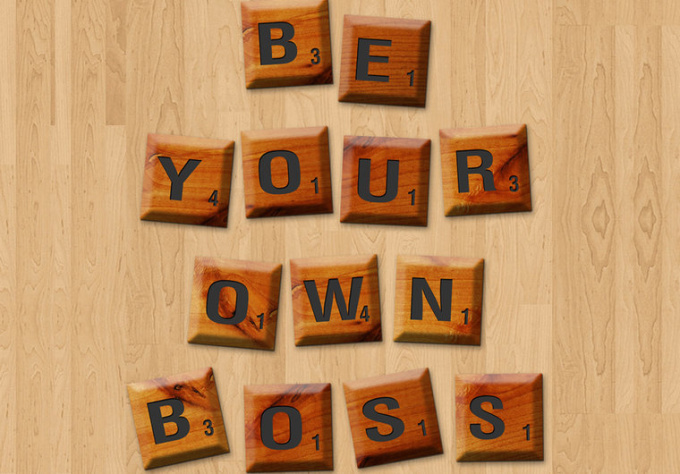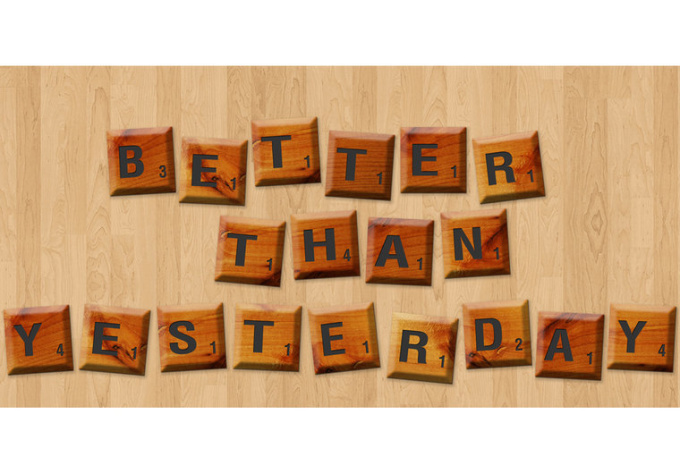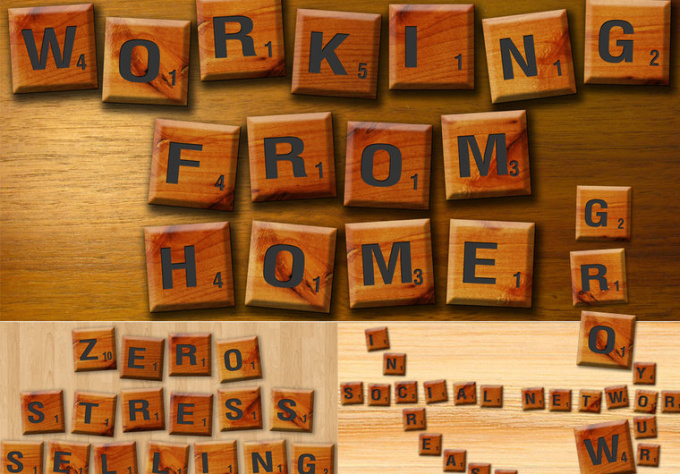 This looks great for my scrabble buddy. Thank you.
Reviewed by fishwmn over 1 year ago
Very nice. Thank you.
Reviewed by scott2020 about 2 years ago
hi,wanna see your name on Scrabble tiles? i'll write it for you.you can use it professionally..or can send mail to your friend on her birthday ..you can use it on greetings card,facebook,website and other purposes ...it will be amazing !!!! just remind me i'll deliver it soon...