Member since: November 2014
Recent Delivery: 4 months
Avg. Response Time: 1 Hrs.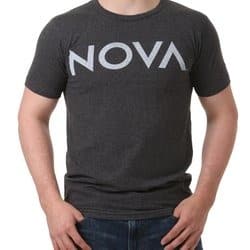 novafin
online
offline
c

Reviewed by
choiceeducation

Reviewed by
jrgrimm22

f

Reviewed by
f2onsite

Awesome job! I highly recommend this seller, did a great job, worked hard on revisions, came in on time and under my budget Very happy!!!

Reviewed by
chadwillman

Great and fast 5 star experience

Reviewed by
mekenny

Reviewed by
andreasrinnhofe

d

Reviewed by
donnagummelt

Excellent, fast delivery, great to work with.