I will make stunning instrumental music jingle
(12)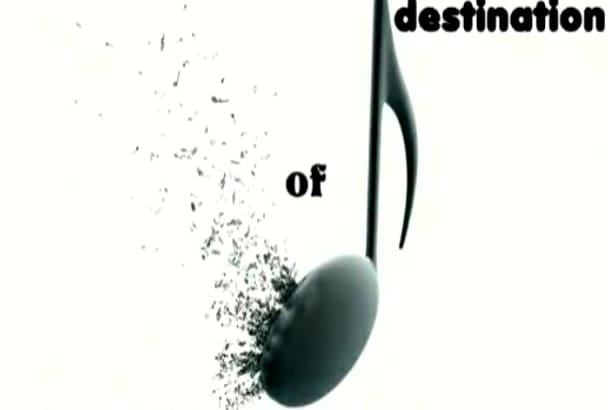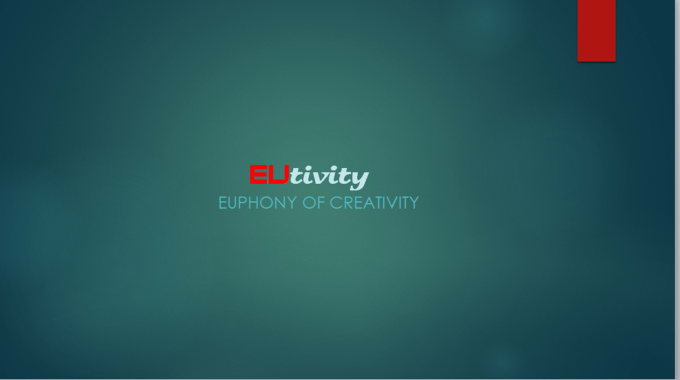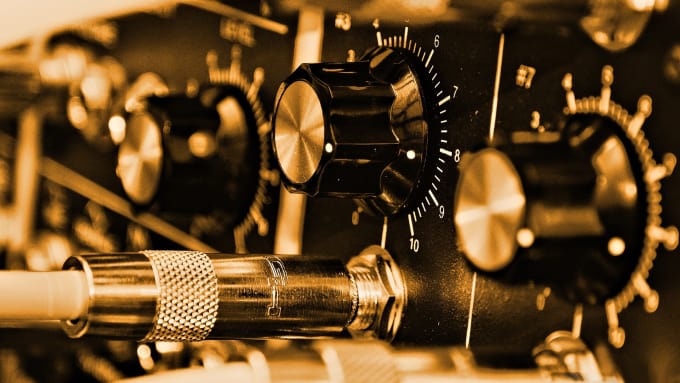 Requested a soft instrumental for Pre K commercial. He worked with me by making the changes I wanted. Fast response and quick delivery. Overall excellent experience, highly recommend. Check out the instrumental here. https://www.youtube.com/watch?v=w3qvB6rF5qQ
Reviewed by ericbarnhardt almost 2 years ago
i will make what you, want you want and when you want.
i am specialize in background music making .
i have made music jingle from 15 seconds to 1 minute.it will depend on your opinion .i will make 3 version of your jingle .
i have created music jingle for many website ,web shows ,podcast and for mobile games .
what i can do for you
music for your podcast(voice over not included )
background music for your game /app
background music for your video
music for your podcast

music for your web show
unique custom ringtones for your mobile

things you are guaranteed with this gig
one instrumental music jingle
other related sound piece
one free music jingle withing next 14 days after order completes and you are happy with what you have got,so basically 2 jingles .
your music jingle will consists of minimum 5 instrument
try me ,if you are not satisfied there is a full money back guarantee .link to view my past work are given in my profile description.
1 day delivery
4 Revisions