I will do a 30 sec video testimonial or review of your product
(763)
3 Orders in Queue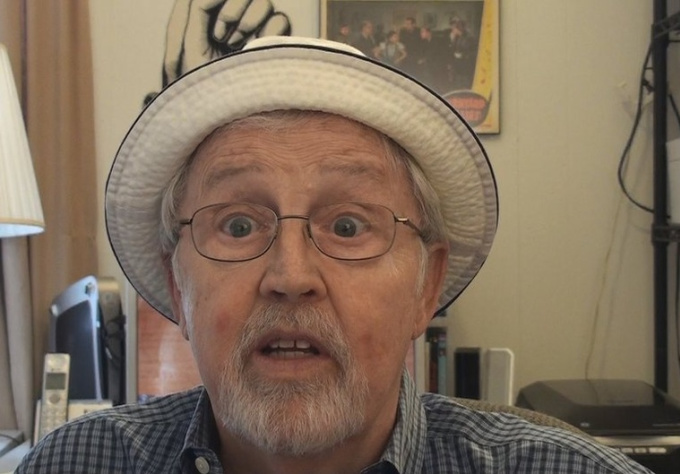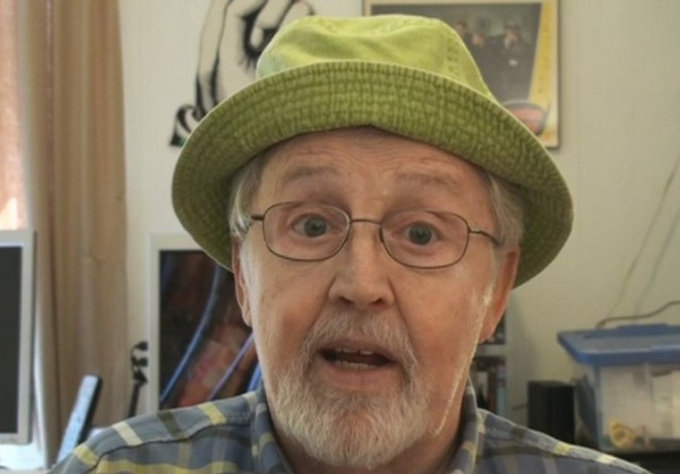 Good job
Reviewed by robin023 1 day ago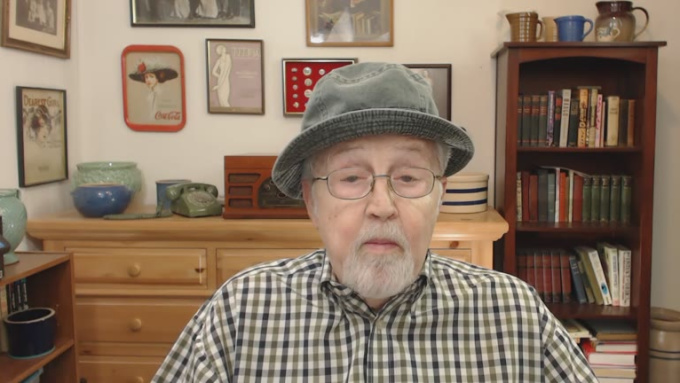 thumbs up Steve.
Reviewed by strokamillion 5 days ago
execelent
Reviewed by ystoner 10 days ago
thanks Steve!
Reviewed by kbergeth 11 days ago
Great video, quick turnaround and great experience
Reviewed by gcapollino 11 days ago
Old Man Steve is great!
Reviewed by honushonus 17 days ago
Excellent job Steve! Recommended to all.
Reviewed by rallenk 23 days ago
Excellent work, the end made me crack up! thanks for delivering exactly what i wanted. great job old man steve. PS - im a fan of the hat!
Reviewed by darenml88 25 days ago
Top class service! Thanks Old Man Steve!
Reviewed by benedge 29 days ago
Outstanding experience!
Reviewed by ben_bess 29 days ago
Great job!
Reviewed by sirashley 30 days ago
WONDERFAL FIVER HILY RECOMMOND!!
Reviewed by tahoebags3 about 1 month ago
Thank You!
Reviewed by studioraar 26 days ago
Good work, will order again Thank you !
Reviewed by vortexbioshield about 1 month ago
thanks
Reviewed by ifd7ifd7 about 1 month ago
Outstanding Experience!
Reviewed by alanewenno about 1 month ago
Lol great work, very natural and honest. I appreciate your review much appreciated.
Reviewed by arubabandit about 1 month ago
Perfect and quick
Reviewed by hugojsm about 2 months ago
Outstanding Thanks :)
Reviewed by pckeycallout about 1 month ago
There's nothing OLD about his work!!!!!Oldmansteve...we will be back for you to do your review!!!
Reviewed by hhelpcorp about 2 months ago