I will record a custom pro female voice over
(360)
1 Orders in Queue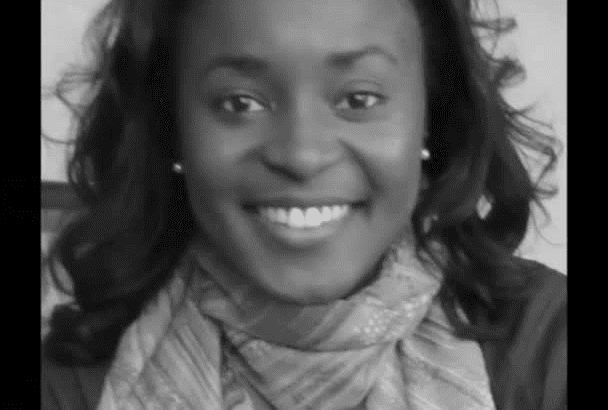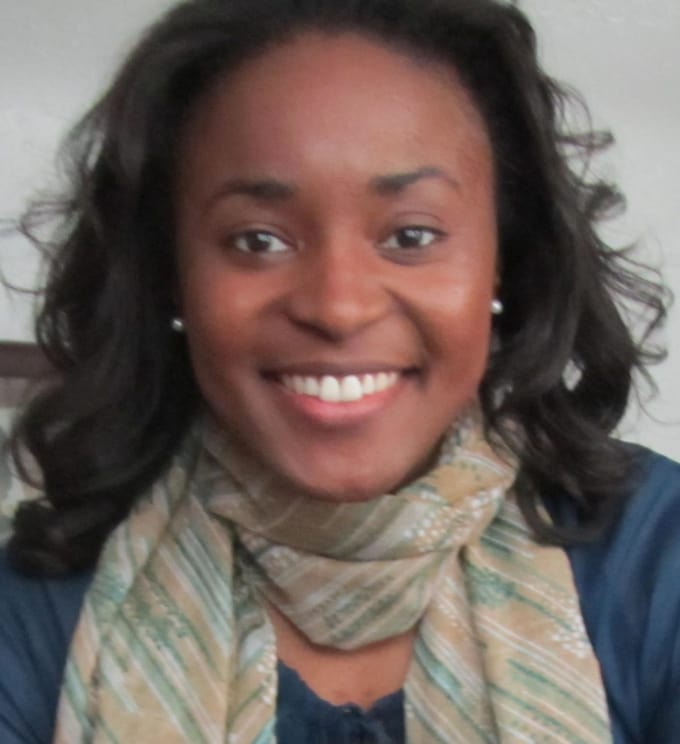 Seller excels at providing an alternative to commercial (shouting) voiceovers. Effective and timely communication. Seller wasn't satisfied with result until I was. She took my input and added creativity to make an incredibly effective recording. I strongly recommend working with this seller!
Reviewed by happydaric over 1 year ago
3 days delivery
Baseline
The starter package.
Number of words:
This Package includes 150 words. For each additional 100 words, the price is $5.