I will record an AMERICAN Voiceover for $5 in

Voice-overs
4 Orders in queue
3 Days On Average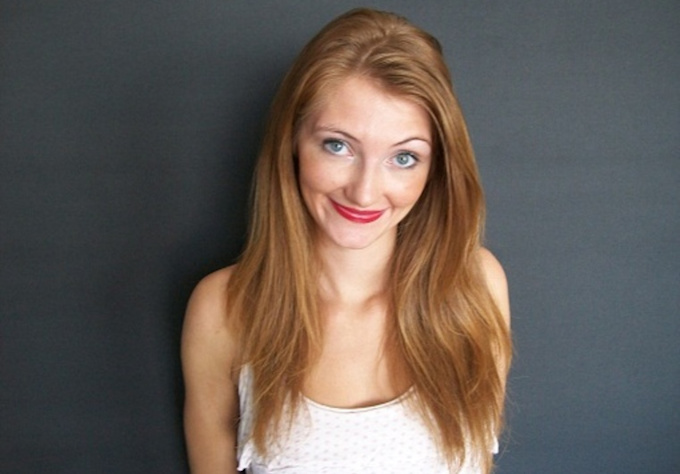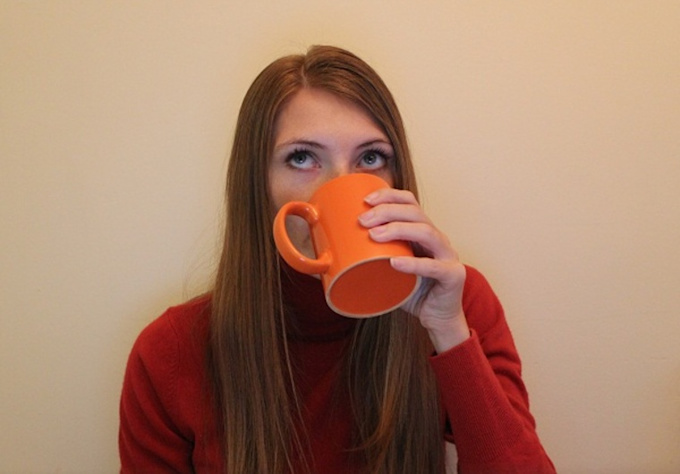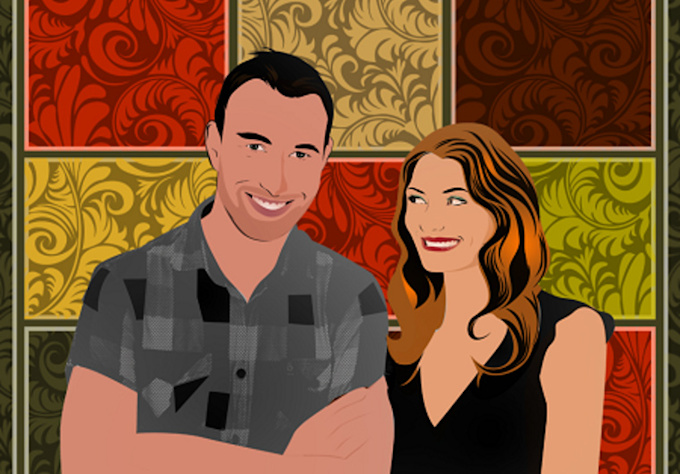 Didn't finish the job, poor quality.
Reviewed by lamaya 11 months ago
Highly recommended! My project was delivered exactly the way I wanted it in a timely manner. Thank you for all your help!
Reviewed by beachweddings 12 months ago
Great job. Sounds great and is very clear and easy to understand.
Reviewed by xmrkite 12 months ago
Thumbs up
Reviewed by danoby2 12 months ago
She does a very nice voice over and sounds natural. Order from her. You'll be glad you did.
Reviewed by justinkunst about 1 year ago
great work !!
Reviewed by artemtour25 about 1 year ago
Great sounding commercial, thank you. Highly recommend this gig
Reviewed by philkel about 1 year ago