I will record an AMERICAN Voiceover for $5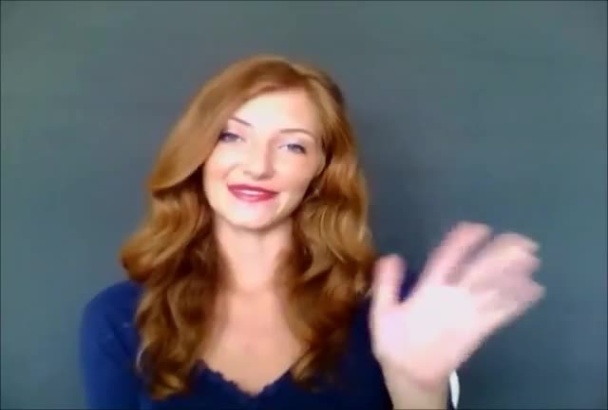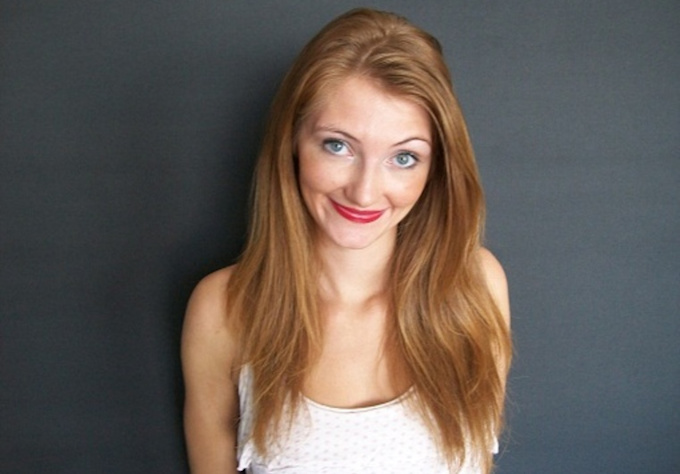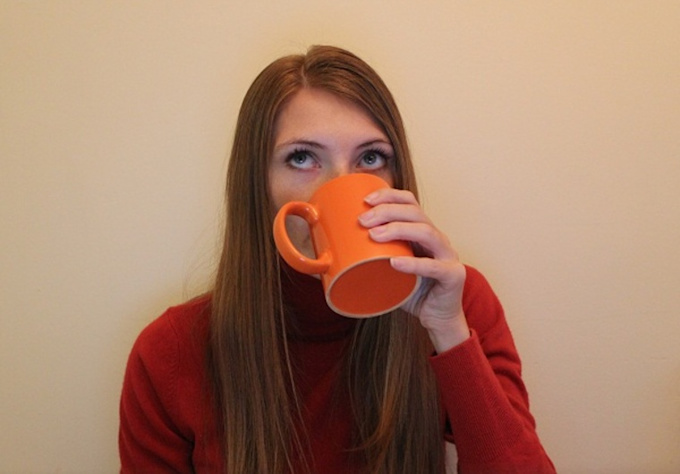 Good Experience!
Reviewed by wonderfulliano 3 days ago
crystal clear voiceover recording, just what i needed! Thank you Oranjegirl! :-)
Reviewed by knightwire about 2 months ago
Excellent voice and service!
Reviewed by arterex 2 months ago
Wonderful Job, completed before deadline! To be recommended highly!
Reviewed by jamtan 3 months ago
great and quick ! thank you!
Reviewed by yayahaha 4 months ago
This is the 4th time I've relied on Oranjegirl for voice projects. Like each previous project, her quick and accurate delivery is impressive. Thanks!!!
Reviewed by ben7667 5 months ago
Amazing read!!! A real Pro!!!
Reviewed by coeratdog 5 months ago
Didn't finish the job, poor quality.
Reviewed by lamaya over 1 year ago
Highly recommended! My project was delivered exactly the way I wanted it in a timely manner. Thank you for all your help!
Reviewed by beachweddings over 1 year ago
Great job. Sounds great and is very clear and easy to understand.
Reviewed by xmrkite over 1 year ago
Thumbs up
Reviewed by danoby2 over 1 year ago
She does a very nice voice over and sounds natural. Order from her. You'll be glad you did.
Reviewed by justinkunst over 1 year ago
great work !!
Reviewed by artemtour25 over 1 year ago