Member since: September 2016
Recent Delivery: about 1 month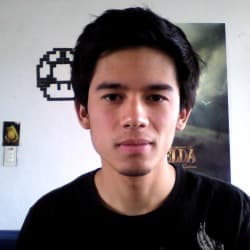 pablom2
online
offline
s

Reviewed by
swedishero

Pablo was great to work with. Delivered exactly what I asked for and easily accommodated the few notes that I had. Would definitely work with him again.

Reviewed by
cfx1991

What should I say? Everything was just perfect and the artwork is just breath-taking good. Pablom perfectly brought my concept idea to visual life. I`d definitely recommend him! Next time again!

Reviewed by
alexfehr

My goal was to get an absolutely fantastic album cover for my upcoming album "Legend Of The Lone Wolf" and pablom2 came through with it! I'm absolutely satisfied with the artwork and I am extremely happy with my purchase!