I will listen to your track and give you feedback for $5 in

Other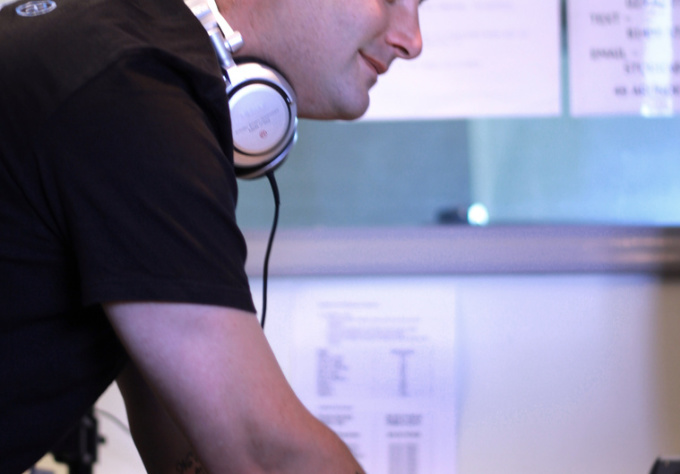 Very high quality well though out review.....very intelligent and knowledgeable.....go ahead and order.....can't miss
Reviewed by theolderguy about 2 years ago
Thank you so much for your feedback! Got your video response a day sooner than I expected to. Great service!
Reviewed by fishermusic2 about 2 years ago
Excellent source of unbiased professional feedback! Highly recommended to all musicians!!
Reviewed by gooseh3o about 2 years ago
Thank you so much! I appreciate it, Look forward to maybe getting it on your station soon. Highly Recommended!
Reviewed by fpsgunsify over 2 years ago
I have been a radio presenter for over 6 years in the UK, I have helped break the careers of various artists in the UK such as N Dubz, Tinie Tempah & LMFAO. On my show each week i play Indie, Rock, Hip Hop, RnB, Dance, Drum n Bass, Dubstep, EDM and everything in between. I will listen to your track and give you feedback, I will be completely honest. I will tell you if i like it or dont like it, and why. If i like it enough i may even play it on my radio show. Too many people listen to their friends and family who will tell them everything they do is amazing. Why not get the opinion of someone in the industry.