Member since: May 2015
Recent Delivery: over 1 year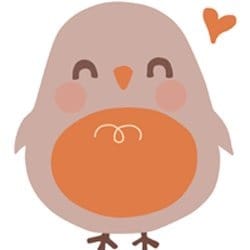 petirrojo
online
offline
Reviewed by
yanivmail

Perfect and fast delivery will order again

d

Reviewed by
davephoto

v

Reviewed by
valkyrie777

Very nice work! Would definitely do business with again. :)

Reviewed by
carlaadams

EXACTLY what I wanted - I love it so much. Seller was a dream to deal with, would def order again! :)

c

Reviewed by
cekite

Thank you for an excellent work! Delivery on the day.