I will record a voiceover in a female RP British accent
(327)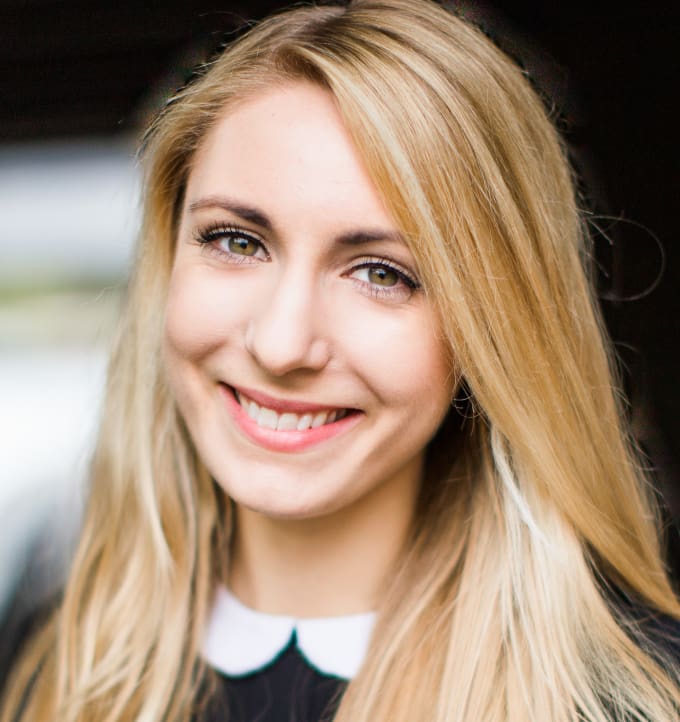 Phoebe brought her talent to our audiobook project with passion and integrity. She was receptive to feedback, followed direction, and was flexible with any changes. She is a professional and I am happy to have had this opportunity to work with her. Thank you Phoebe!
Reviewed by scribblesrhymes almost 2 years ago
Frequently Asked Questions
Do I get a revised recording if It's not quite what I'm looking for?

Absolutely! If the initial recording is not quite what you were hoping for and is up to 500 words, please send me some more detailed direction and I will re-record for you. If the word limit is over 500 words send me a message and we will work out amendments!