I will 15 second video testimonial or product review
(531)
2 Orders in Queue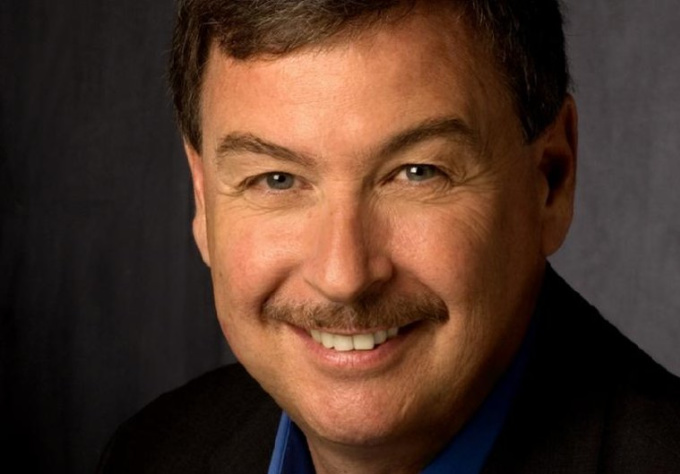 Excellent job. Best we've found on fiverr!
Reviewed by sumalpha 15 days ago
Excellent work!
Reviewed by netgridpro 3 months ago
Thanks, good job! Kris
Reviewed by krisoven 4 months ago
Great experience
Reviewed by medelbou 4 months ago
Professional. Quick Delivery.
Reviewed by tmweng 5 months ago
Great job! I appreciate the quick turnaround.
Reviewed by tymaxmedia 5 months ago
Great Job! Thanks a lot!
Reviewed by bservice52 5 months ago
Thank you for your work. it's very natural and even better (with your adds) as I hoped it will be! Definitely recommend to anyone who needs a natural testimonial!
Reviewed by trnskbany 5 months ago
Great job. Thx
Reviewed by scottjech 5 months ago
AMAZING WORK!!~
Reviewed by kookie1234 6 months ago
Really great, thank you
Reviewed by divineself 6 months ago
Delivered what he promised. Great initiative, and a natural in front of the camera. Definitely would use again, and recommend!
Reviewed by kcarasco 7 months ago
Outstanding Experience!
Reviewed by daniel8 7 months ago
great job thank you very much
Reviewed by lilloco 8 months ago
Outstanding Experience!
Reviewed by seoorder2 8 months ago
Perfect.
Reviewed by anyony 9 months ago
Satisfactory Experience
Reviewed by fiveed 9 months ago
excellent, thank you
Reviewed by socailaom 9 months ago
Well done.
Reviewed by batteryclerk 9 months ago
The video was done very quick and professional. This was a great experience. THANK YOU!
Reviewed by darontravel 9 months ago