I will give a video of teaching my students with your message in our under tree school for $5 in

Your Message On...
1 Order in queue
8 Days On Average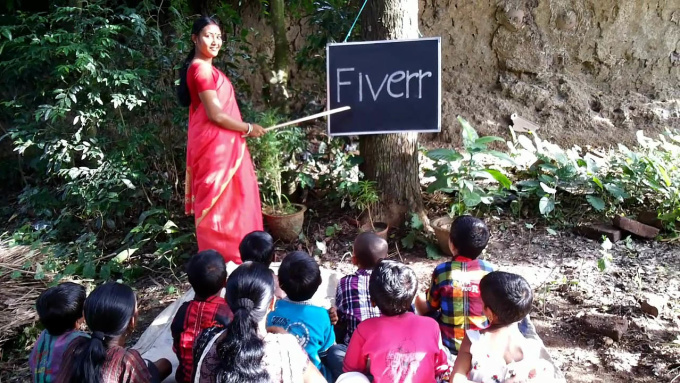 I will make a video for you where a teacher teaches her students in under-tree school. Teacher & students will speak your message or website name or anything that you want. Also the message will show on a board of the school. So, transfer your message in a style of old days like ***********Under-Tree school ***********


Your message should contain max 18 letters. If your message more than 18 letters just check our gig extra.

If your message is more than 30 letters then contact me before place the order.

You also can do a CHARITY here to the little students. We have 25+ students and they are taking free education at my school. But to carry on a school we need financial help. That's why our Under-tree School gig.

If you want then you can help those little students by doing charity.

Thank you all of you for supporting us.