Member since: February 2014
Recent Delivery: about 1 month
Avg. Response Time: 1 Hrs.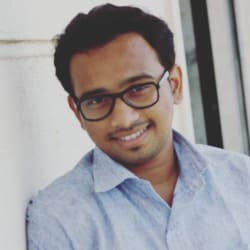 pratap2128
online
offline
v

Reviewed by
vanrietdesign

fast en quality work as promised, will order again!

e

Reviewed by
ellenmd1

r

Reviewed by
rothkra

Needed an illustration for a key scene in a story

Reviewed by
momrussell

Great job! Thank you so much!

g

Reviewed by
gt40hwy

The line art that I needed came out great. Also the timing was right also so I can continue with my project. Thank you. Excellent work.

f

Reviewed by
feetupbob

Reviewed by
galaxystarz6

Thank you! Great job. Looking forward to working with you again soon.