I will make you a CHRISTMAS video for $5
(162)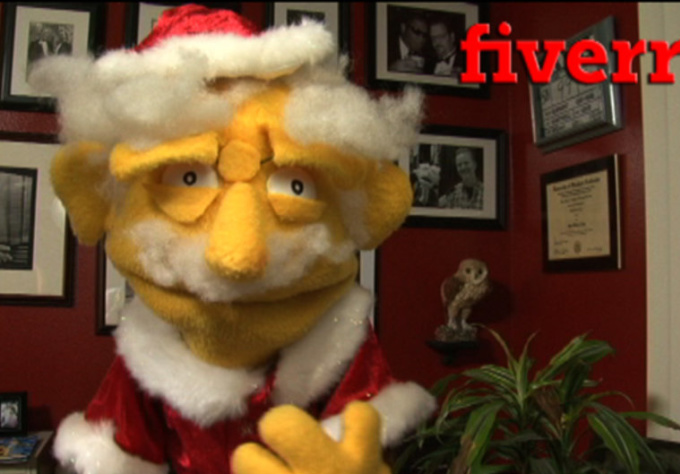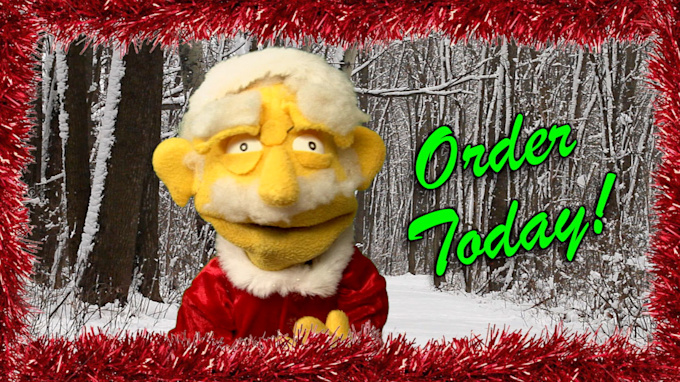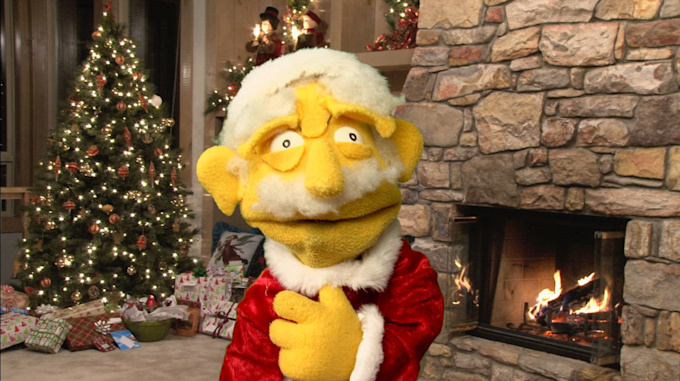 This is totally awesome. The best on Fiverr. This is our second order and it absolutely won't be the last. You even speak nigerian so well. Brilliant, absolutely brilliant.
Reviewed by paulkav 5 months ago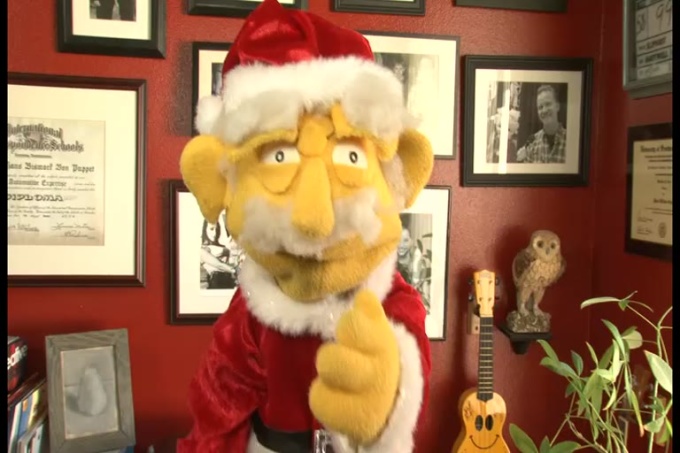 Every year I work the professor to create a holiday card for our family to send out. The work is alway brilliant and fun. Delivered on time and perfectly consistent over the years. I definitely recommend this service to anyone wanting a fun video to share with friends, family, or coworkers.
Reviewed by dwakabayashi 5 months ago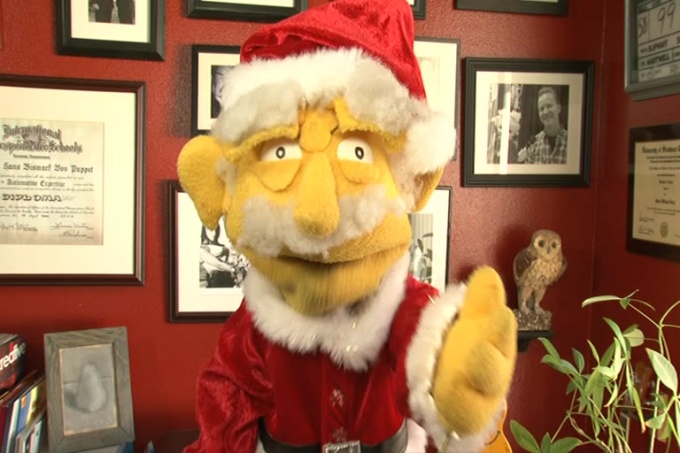 Outstanding Experience!
Reviewed by crewey 5 months ago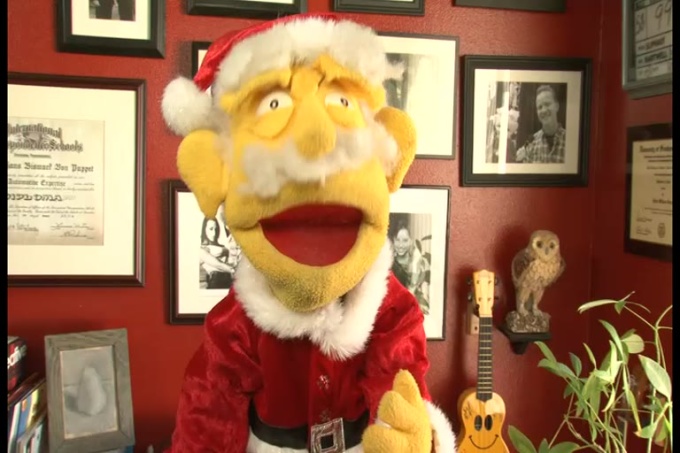 This is our 3rd order.... We'll be back !
Reviewed by barmillsmodels 5 months ago
The Professor knows his stuff! Great video and friends in all the right places! Will definitely use again! Thanks Professor!
Reviewed by docvelocity 6 months ago
Amazing everything I asked for
Reviewed by vasthymompoint 6 months ago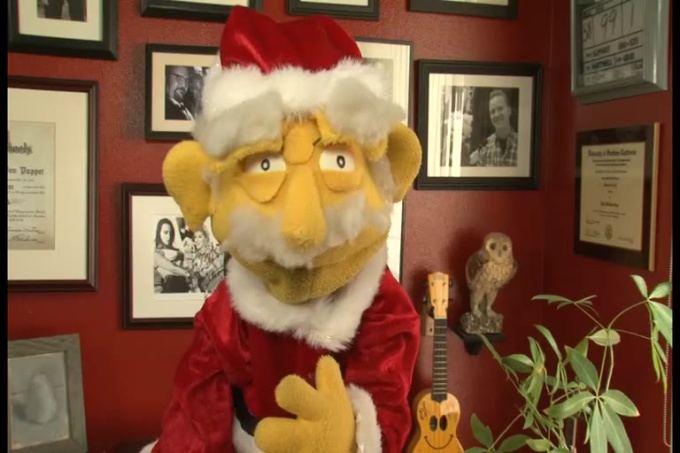 Fantastic! Simply love it!
Reviewed by dneuman 6 months ago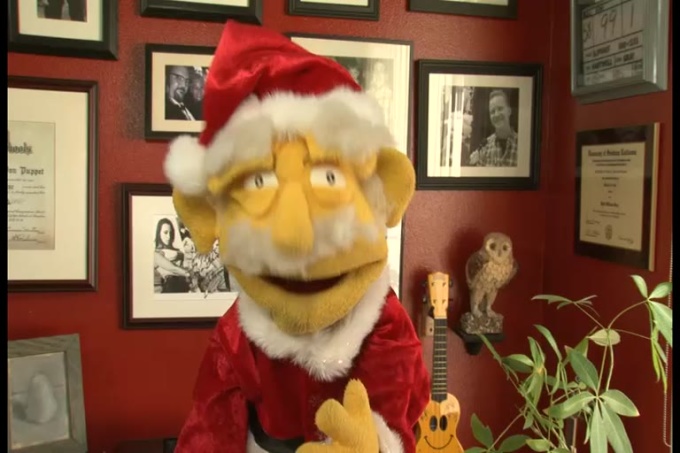 Amazing as always !!!
Reviewed by tsavatewa 6 months ago
Excellent work, quick turnaround. Would definitely recommend!
Reviewed by shf2015 6 months ago
The video turned out better than I had hoped. Great experience all around!
Reviewed by tylerdevenyi 6 months ago
Great Product just what I ordered...
Reviewed by shilocraig 6 months ago
AVAILABLE THROUGH XMAS!

Professor Hans Von Puppet will record a custom CHRISTMAS video for you. Sing a carol, Advertise your product, or deliver your Holiday greetings - Anything you want! See the upgrades below for extra services.
120 words MAXIMUM per $5 gig. Use the 'Quantity' tab under the ORDER NOW button for longer spots.
NOTE: FOR SCRIPTS LONGER THAN 350 WORDS, ORDER 1 GIG PER 70 WORDS.
Include stage directions in your word count!PLEASE NOTE: The Basic $5 Gig does NOT include MUSIC OR GRAPHICS.

XMAS BACKGROUND = $40 UPGRADE
MUSIC = $10 UPGRADE
TINSEL FRAME AND/OR TEXT = $10 UPGRADE


I'll usually open with something like "Hello my friends, I'm Professor Hans Von Puppet..." unless you say not to. I don't have to say it, but I WON'T say I'm someone else. I also won't make it sound like whatever you're selling in MY business. I'll say your service is great, but I won't say it's my company.

IMPORTANT--> NO PUPPET JOKES.

Any Questions? Please watch this helpful FAQ: http://youtu.be/bW8hhVS5rMs THANKS!

--> NOTE: Quicktime files (.mov) are provided. Default size: 720x480. Upgrade below for 1080p HD.