I will record a Professional Voicemail Greeting in One Day
(19)
Dick aka Provoiceman.....definitely is the man for the job, don't waste your time anywhere else!! It was my first time on fiverr.....i am an entrepreneur, been doing a lot of things online and i was just throwing spaghetti on the wall, not really expecting anything of quality.....boy i was wrong!! Provoiceman delivered over my expectations!!
Reviewed by jmbsolutions 2 months ago
Full Screen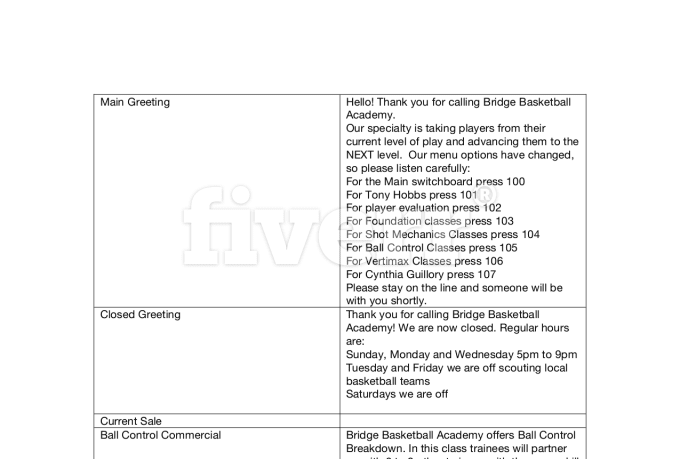 Professional Voicemail
Up to 100 words recorded on HQ file
1 day delivery
Frequently Asked Questions
Can you provide a greeting for my cell phone or Google Voice number?

Yes, but I have to record directly into your cell phone system or Google voice system. Background music is not available with this option. Please contact me for the specific requirements for this type of message.