I will have Harold the Puppet read a personalized Twas the Night Before Christmas to anyone for $5 in

Puppets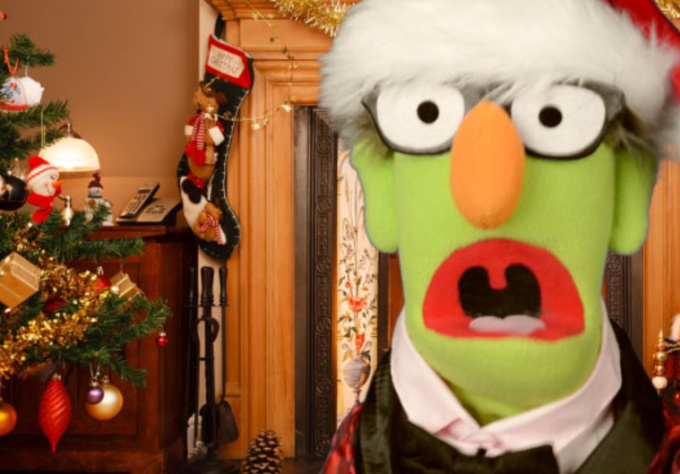 Great experience. Professional, fast, thorough and a great product to show for it. Awesome, thank you. I will be back again.
Reviewed by benned00 over 2 years ago
The video came out great. Thank you for a pleasurable experience.
Reviewed by garvstone over 2 years ago
IMPORTANT HOLIDAY NOTICE! PuppetGrams is going on vacation on of December 23rd! Orders are really coming in, and I intend to finish as many as I can before the 23rd. To ENSURE you get your video by Christmas, please select the express option! On The 22nd and 23rd, I will ONLY be doing express gigs in time for Christmas - Puppets need to spend time with their families, too :D From December 24th through January 3rd, I'll be on vacation and away from PuppetGrams Labs! Thank you all so much for a great PuppetGrams Holiday! -- Alex--------------------------- Hi everyone! For just $5 Harold the puppet will make a personalized intro to whomever you want, and then regale them with a PuppetGrams rendition of the classic holiday tale, 'Twas the Night Before Christmas. If you are interested in getting even more custom, grab one of the gig extras and he'll create a fully customized version of the story containing details about your family or friends. Happy holidays from PuppetGrams!