I will have Harold the Puppet create a custom holiday video for $5
(243)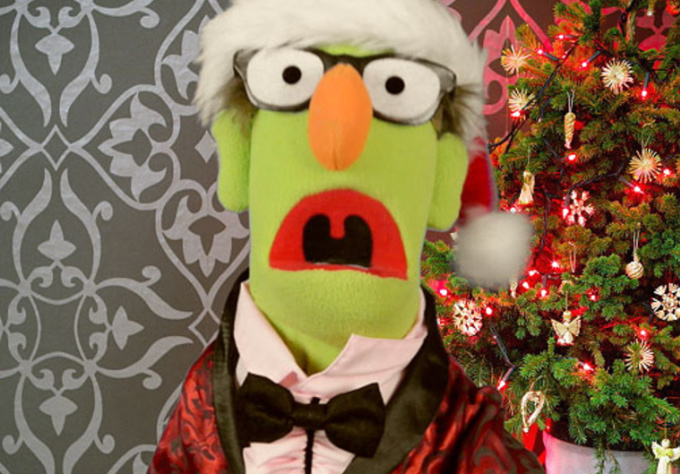 Outstanding Experience!
Reviewed by jjgilz 5 months ago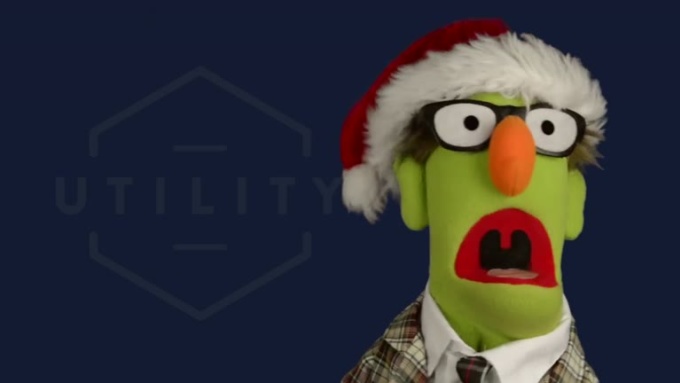 This is the best thing ever, thank you :D
Reviewed by pacman86 5 months ago Cool product!! Great seller! Thank you!
Reviewed by rick4f9 5 months ago
Outstanding Experience!
Reviewed by diverr 5 months ago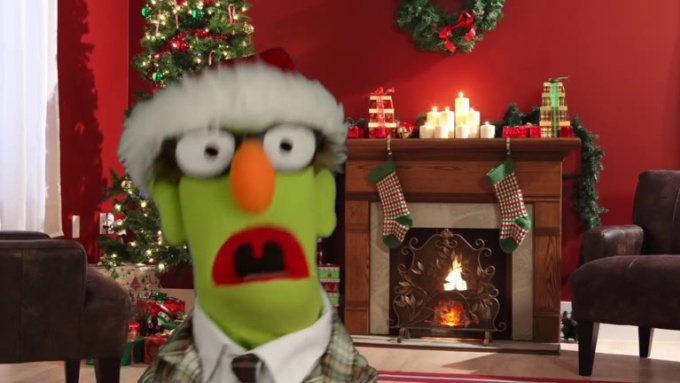 My video was ready very fast without any edits. Puppetgrams did a great job bringing my script to live. Definitely recommend!
Reviewed by joelmacleod 6 months ago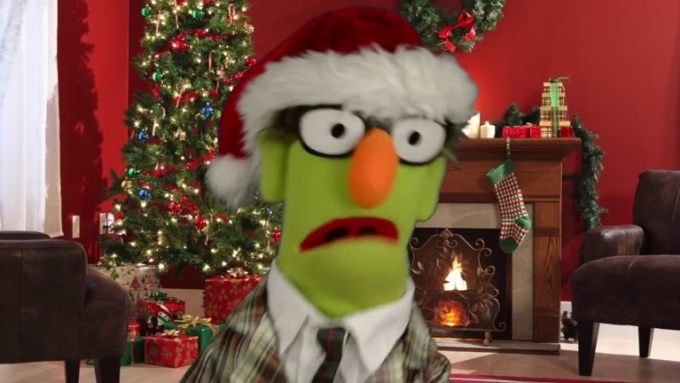 Excellent experience, just like the last time. You can't help but love Harold.
Reviewed by markmck 6 months ago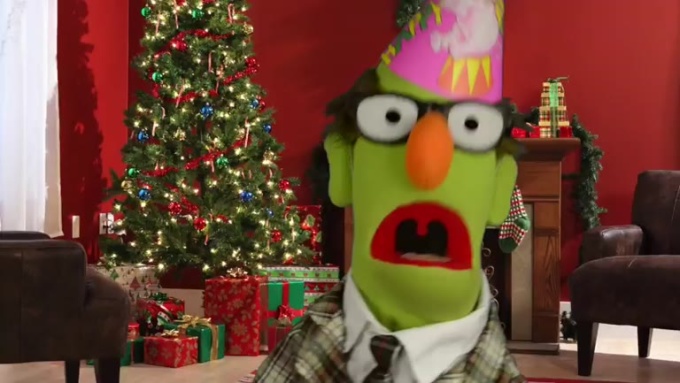 Great video delivered ahead of schedule
Reviewed by kaylinabrown 6 months ago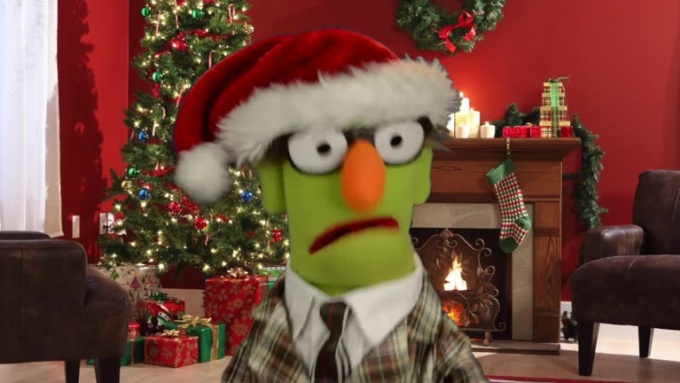 Outstanding work and super duper quick delivery! I'm always happy with your work. Will come back again, and again! Thank you!
Reviewed by bamannin 6 months ago
Excellent service! Will order again!
Reviewed by kilbatron 6 months ago
Perfect! Just what I was looking for! Thanks so much!
Reviewed by timwack 6 months ago
Hello!
Starting at just $5, Harold the Puppet will make a custom holiday greeting for you! Perfect for friends, family, enemies or a fun holiday message for your customers! Just send along the 30 word script you'd like and Harold will take it from there. For longer scripts, please buy an extra gig per 30 words - and check out the gig extras! Thank you very much - Harold can't wait to spread his holiday cheer!
Important details!
The basic $5 gig is your script, up to 30 words. Please count your words!
Add another $5 gig unit for each additional 30 words
I can also polish or write your script for you! Please send me a message for a custom quote if you need me to write your script.
If you'd like custom text, URL, or your logo over the video, please purchase the gig extras.
All videos are produced in my professional studio and delivered in beautiful 720p HD, MP4 format
Looking for something immediate? Grab a 5 pack of pre-recordeded holiday celebration videos for only $5: https://www.fiverr.com/puppetgrams/give-you-5-harold-celebration-videos