Member since: December 2015
Recent Delivery: 4 months
Avg. Response Time: 1 Day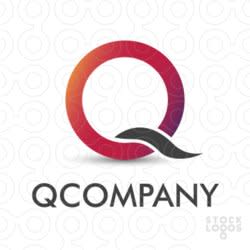 q_shah
online
offline
Reviewed by
byourbest

Great experience with Seller. Would recommend without hesitation

k

Reviewed by
kennyelvis

Took us a while but eventually got the result I was looking for. Some nice touches to the whiteboard video.

w

Reviewed by
writeman

This was a great experience for my first whiteboard video.

m

Reviewed by
modyneil

Excellent whiteboard animation made for me. Thanks!!!