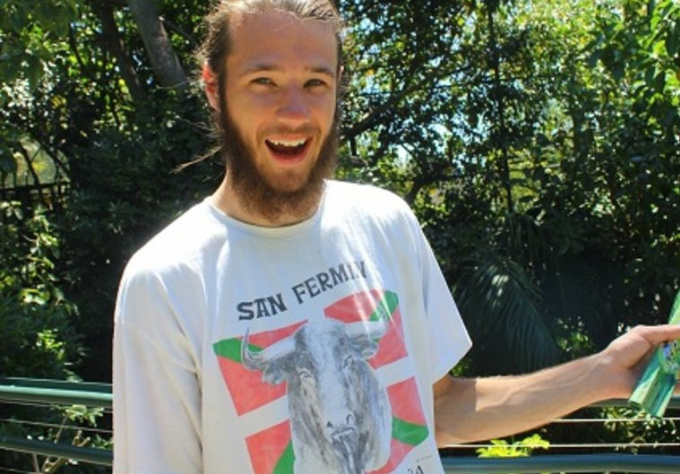 Wow!, This is amazing. I love your presentation.I especially like the ad-libs which added substantially to the effect of the video.I couldn't have thought of those myself. Thanks for a job well done. A.S.
Reviewed by applesaucecake about 2 years ago
Fantastic! Beyond My Expectations, Thanks! Will work with you again!
Reviewed by dennismwaller over 2 years ago
This is absolutely amazing, thank you sooooo much! I couldn't be happier. Hope your talents take you places in the future.
Reviewed by kosomoto over 2 years ago
Hello! Ill provide a 30 second testimonial, promo, or commercial for you for the low, low price of 5 dollars. If you need longer than 30 seconds, just purchase additional gigs. If you need a well writen script, you can order another additional gig, just provide me with some points that you would like me to touch on. I also have a green screen, the ability to add font, transitions, the works. All can be found in my extras below :) **If you would like music, you can purchase additional gigs** I can also do a gig holding your product. Just shoot me a message for more details.