I will create an Authentic Old Time Radio Audio Voice Over
1 Revision Included
4 Days On Average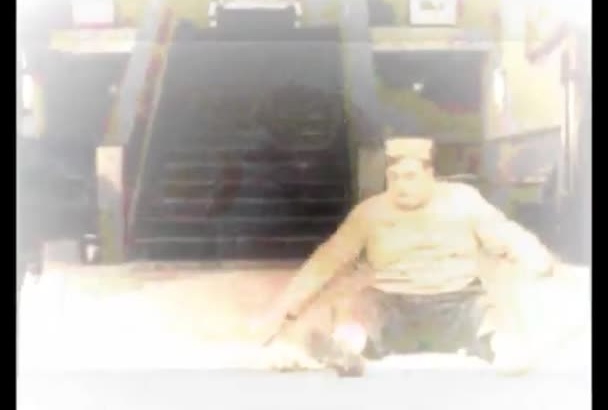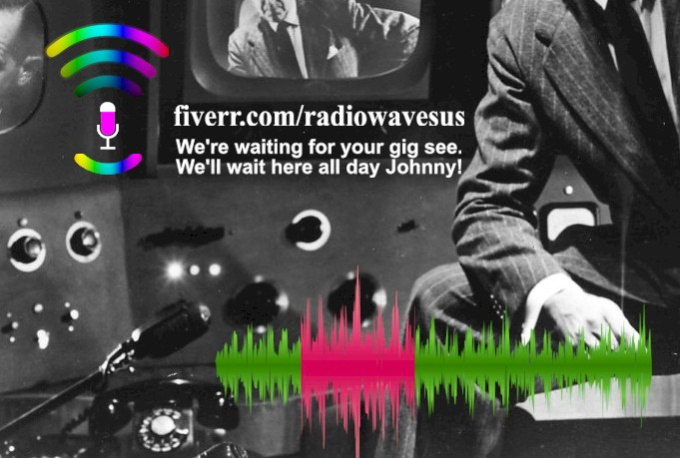 Good work. No problems.
Reviewed by wheats about 2 months ago
great service fast delivery
Reviewed by mihali 4 months ago
Michael produced enthusiastic reads for my satirical scripts and the result far exceeded my expectations, providing fantastic value and a genuinely unique service. To tell you the truth, I feel like I've backed a winner at the races - get this gig!
Reviewed by suburbangeek over 2 years ago
For what was a 13-gig job, this customer is VERY happy, indeed. Michael provides wonderful, prompt customer service and went along with my silly scripts, even providing one of his own, which game me quite a thrill!
Reviewed by suburbangeek over 2 years ago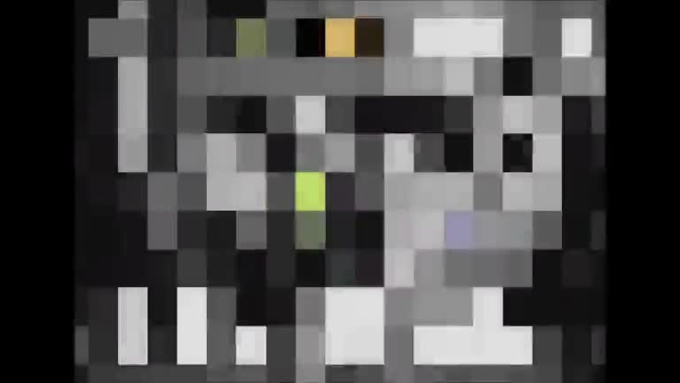 excellent job
Reviewed by leehonish over 2 years ago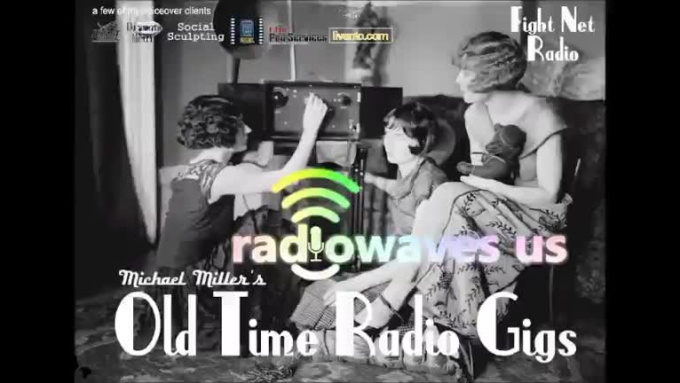 Absolutely amazing to work with. will definitely work with again. professional, great quality, lightning fast and a pleasure to do business with. Thank you so much. :-)
Reviewed by jimmyhmagic over 2 years ago