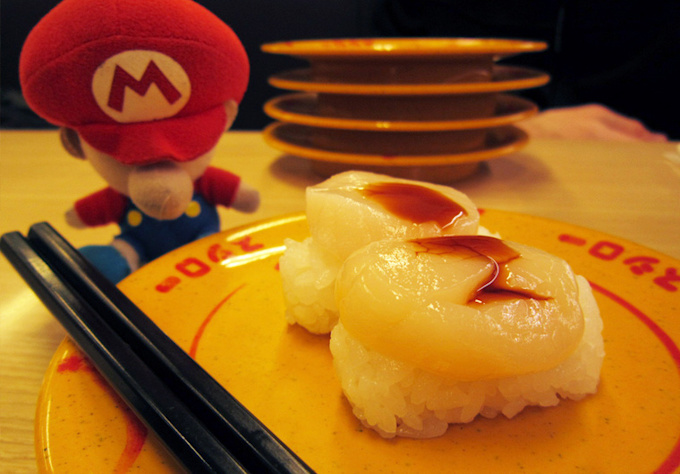 Thank You! It's fantastic! ;)
Reviewed by tolerancia almost 2 years ago
It's wonderful! Thank you so much.
Reviewed by lunchlp about 2 years ago
Coolest video ever!!! :) And seller was very accommodating! Highly recommend!
Reviewed by adfinder about 2 years ago
Send a special message, advertisement, shout out via this sushi belt message! Have it delivered along side baby Mario as sushi speeds by!