Member since: May 2015
Recent Delivery: 4 months
Avg. Response Time: 8 Hrs.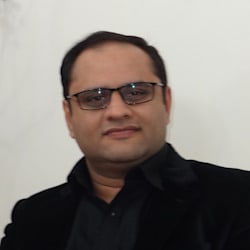 rajakuma1105
online
offline
s

Reviewed by
shiromiherath

This seller is good in communication and on time works. he has delivered a perfect professional job as I expected same. I am highly recommended.

Reviewed by
sllacen

I had a wonderful experience with him. He is willing to have endless reviews which is good for Customers Service. 7 Star Work.....