I will design a unique T shirt under 48 hours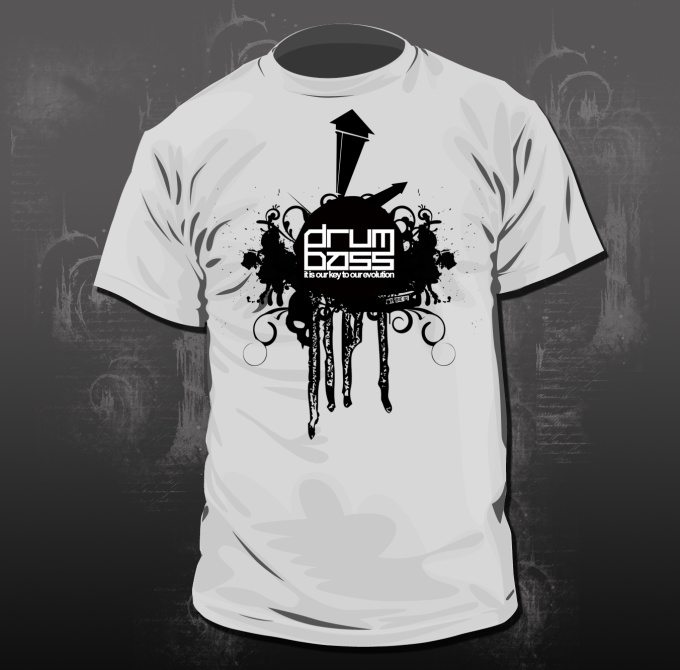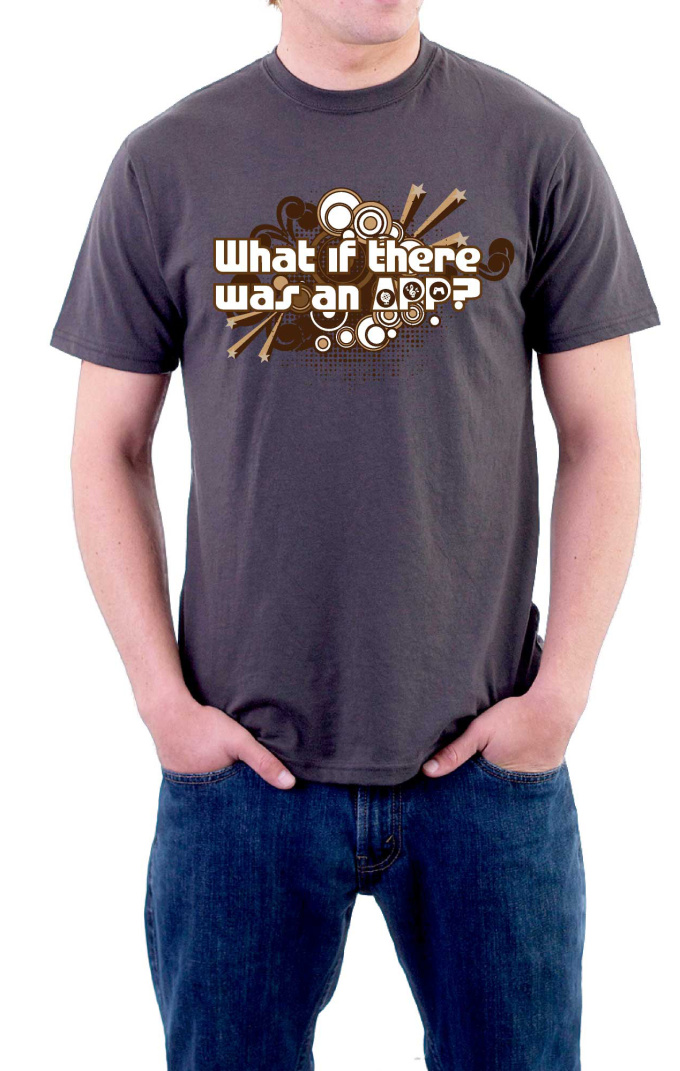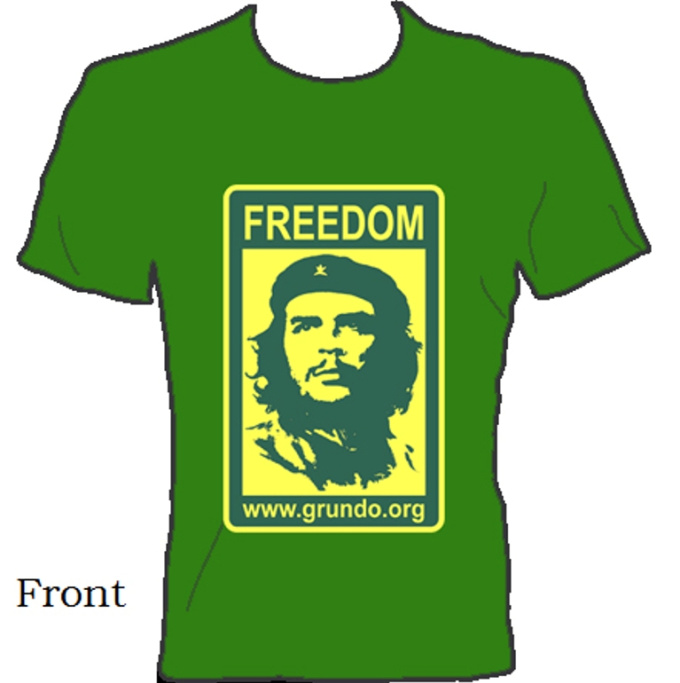 WOW! Superb work,best of the best, definitely five stars for you my friend. Thankz
Reviewed by piyals over 2 years ago
Cool design. Thank you. I'll be back.
Reviewed by ajreports about 3 years ago
Super nice!!
Reviewed by sami75 over 3 years ago
great job
Reviewed by borosociallife over 3 years ago
Delivered quick and professional. Thanks! Recommendation: Needed to use picture of body scrub not a person's face. Can I send you a different picture?
Reviewed by mnbs2012 over 3 years ago
Thanks for a great work, fast delivery too
Reviewed by rambagala over 3 years ago
Great design. Thank you!
Reviewed by jbkirkla over 3 years ago
I will design T- shirts for any occasion, parties, Groups, Restaurants, coffee shops, sports teams, funny lines even I can add my creative ideas. I will do multiple revisions until you are satisfied. What ever you wanted..i You can check some of my worked projects from "http://www.flickr.com/photos/anillusionist/"