I will use my 20+ years guru experience in excel, access, plsql, and ms sql, focusing in ERP systems, manufacturing, and accounting for $5 in

Financial Consulting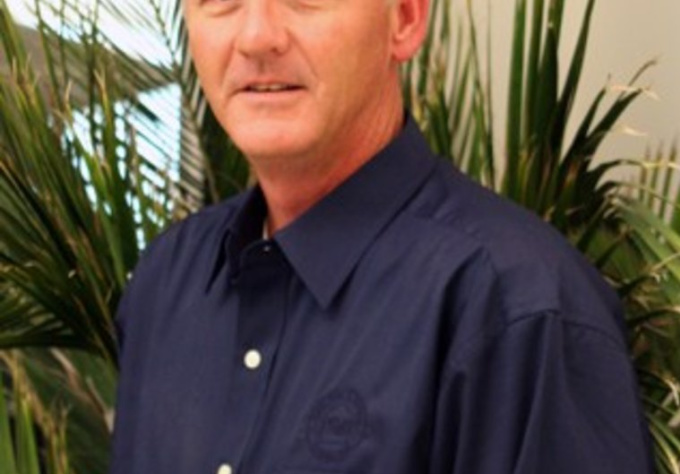 I have 20+ years manufacturing and accounting experience developing Excel spreadsheets, MS Access databases, and data warehousing using PL/SQL and MS SQL; with ERP experience in Baan 4c4, SAP, JDEdwards, Solomon, and several "green screen" ERP's. . I also have extensive daily accounting / cost / manufacturing accounting management experience across all systems listed above. . Currently using / have access to: MS Office 2007 (Excel and MS Access) SQL Server 2008 Oracle 11.2 Baan 4c4 Crystal Reports 2008 .