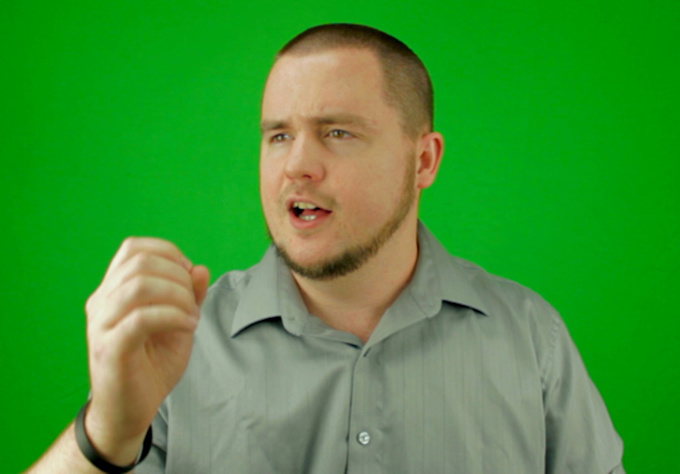 Very Fast and Professional. Great energy during reading and high quality video. Thanks!
Reviewed by blogconnect 9 months ago
Awesome video...! seller went above and beyond with this order.. Thank you so much!
Reviewed by bestfin1 over 2 years ago
That's right good people of fiverr I am now doing testimonials or reviews for your Business, Product or Website. Just send me a script up to 50 words (For additional words just purchase more gigs) and you will get a quality natural testimonial or review. In the script feel free to give instructions and direction so I can make it just the way you want it. Sometimes I might go off script to make it more natural. Backgrounds already included with this gig is my office and my living room. Don't forget to check out the extras if want me to use a different outfit or my green screen. Contact me FIRST to make sure we're on the same page. I will turn down some gigs if I don't feel comfortable with the product. Thank you awesome person for stopping by.