I will make the most lyrical attitude filled rap for your song EVER
(33)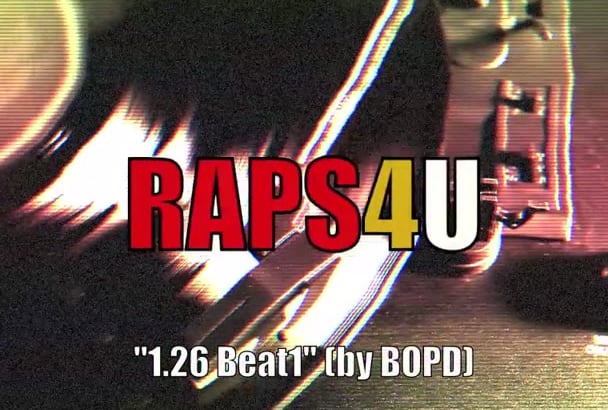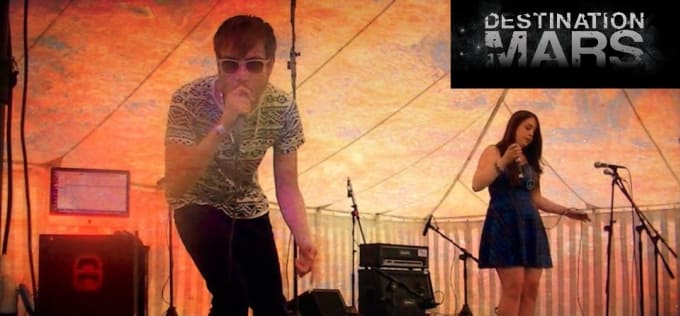 Yes Yes Yes !!!!!!!!!! Without a doubt this guy can rap. Communication and interaction was superb .. Look forward to collaborating again . Very highly recommended. Ive been in the industry for many years and raps4u is definitely one of the best ive come across . Thank's again :) Jazzy
Reviewed by jazzydindahouse over 1 year ago
Hi!

I'm known on Fiverr as "Raps4U" but my artist/real name is Jonjo.

I'm a pro rapper from the UK with over a decade of experience. As well being a solo artist, I'm part of a Pop/Rap duo called Destination Mars.

I've worked with a grammy award winning studio, received recognition from LL Cool J's right hand man (DJ Cut Creator), and I've just recently recorded a feature on an original song with Ne-Yo!! Quite simply, this is my life.

If you'd like me to feature on your song, or create a whole song with your instrumental, here's what I charge:

(Bare in mind, I know you want the best for your song, so this gig is about providing you with amazing raps, not something rushed and shoddy)


$5 per 2 bars

Price for a verse:
$40 for a 16 bar verse

Price for a song with chorus:
$100 for three 16 bar verses and a chorus


Commercial Rights:
You have full commercial rights to do as you wish with the song, but I must be sent a copy of the completed track, given credit (feat. Jonjo), and informed about all promotional campaigns, and release ideas etc...

If I love a project, I'll even help with promotion for free!

Feel free to message me/order now

Oh, and don't forget to check my extras!